New Fiction, Nonfiction and Poetry
Nothing Here is Real
by Matt Bindig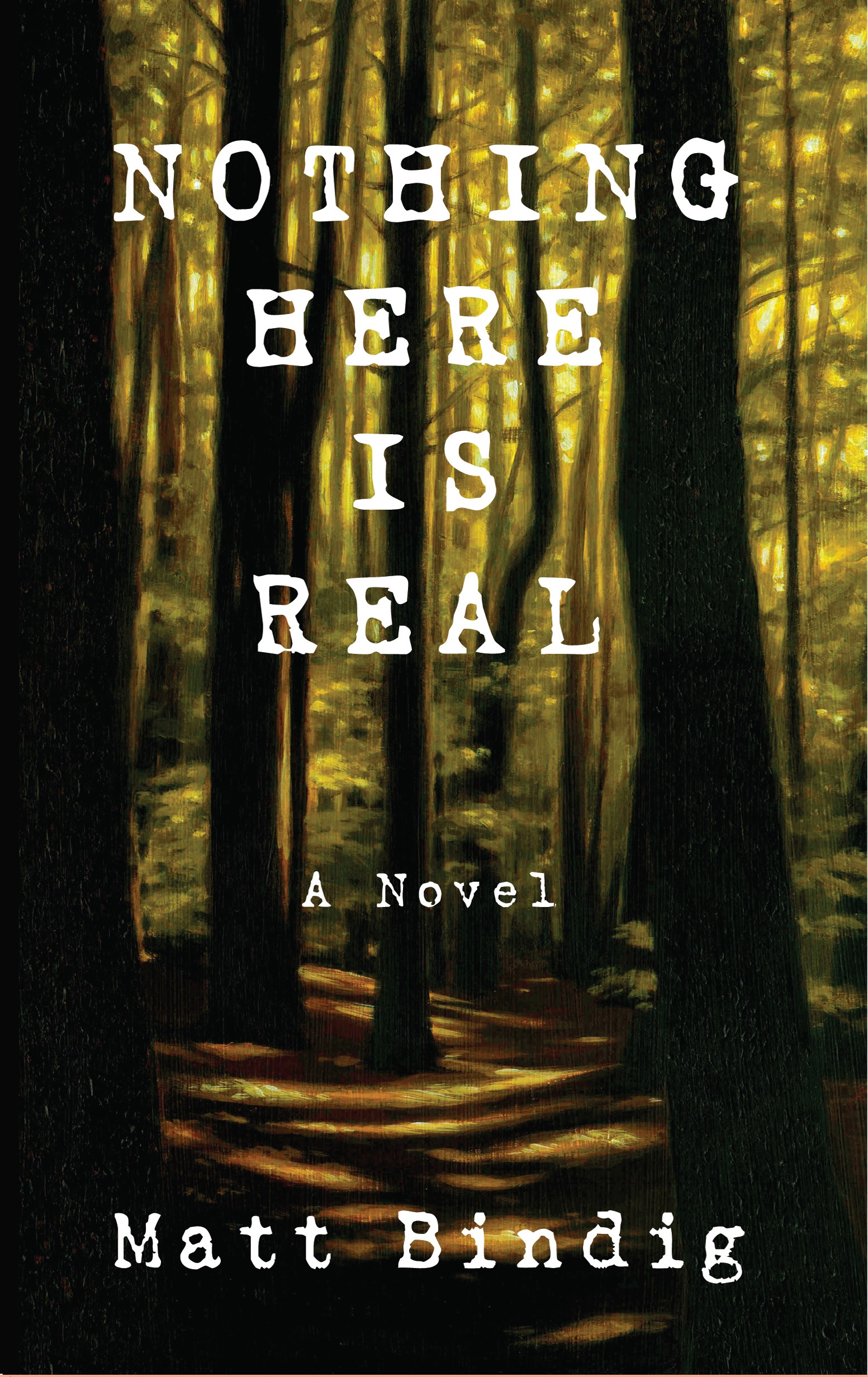 When Grady Pickett hears that the lost paintings of Ward Gregory have been rediscovered, he decides to abandon his long time girlfriend and the life he has made for himself in Massachusetts and return home to Apollo, New York, certain that if he unravels the central mystery of his childhood he will be able to make sense of his greatest loss. In the tailspin of events that follow, Grady must choose between two lives laid out before him. Will he reclaim himself and the past he once called his own from the grips of his brother Emile's elaborate distortions or will he submit to the temptations of vengeance and forever lose all he once was? In NOTHING HERE IS REAL Matt Bindig explores the power of family myths and the costs that come with striking out on your own.

<<<>>>

Stay Away From Lions
by J. Matthew Smith and Patrick Reynolds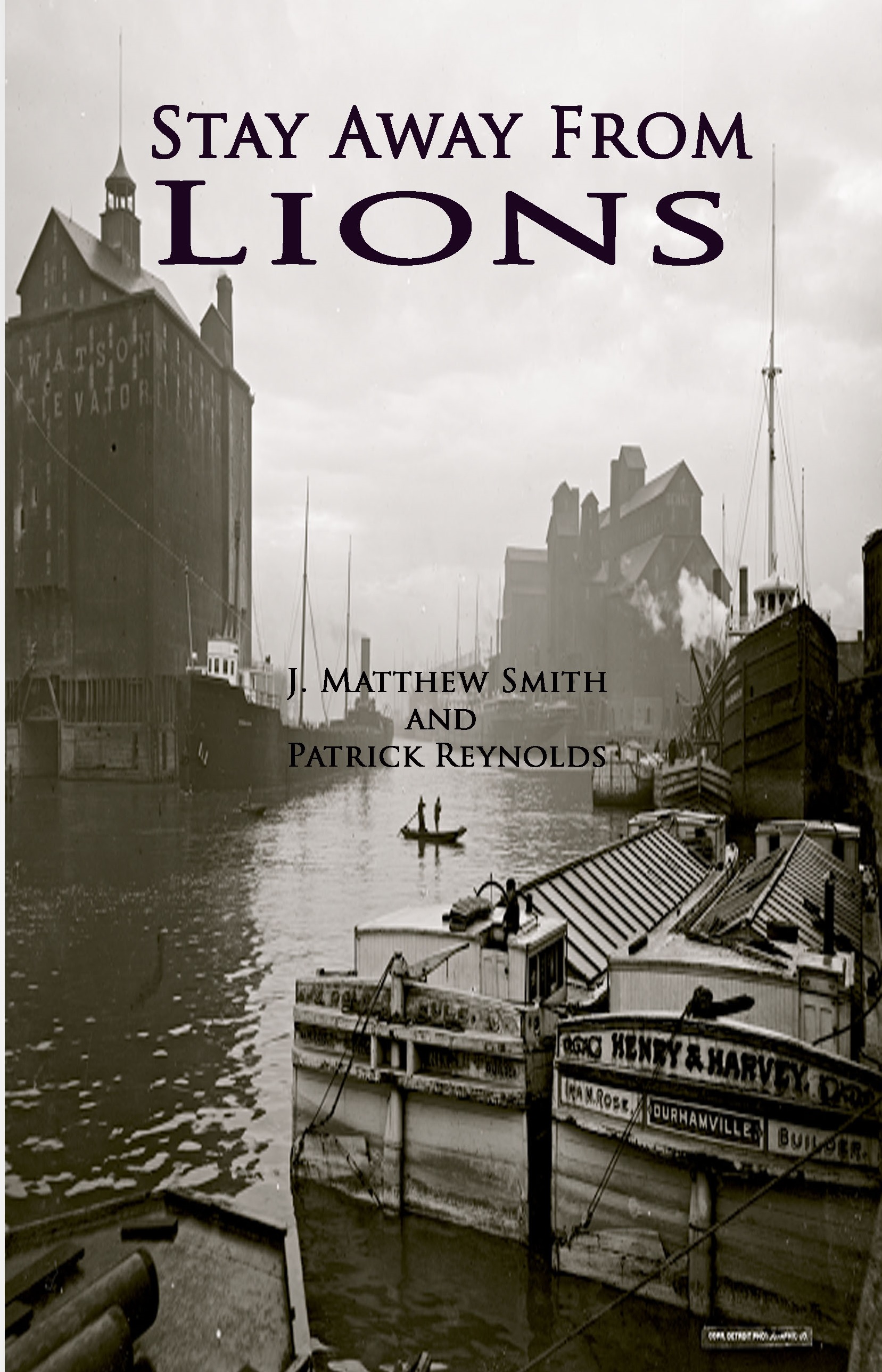 Tommy Patton is a small-time crook from Buffalo's gritty Irish-Catholic First Ward who's always been committed to never living a law-abiding day in his life.

Upon being sprung from the Erie County Jail for his latest indiscretion,Tommy learns he's being held responsible for a debt owed to a local
crime boss due to a past robbery gone wrong.

With the payback deadline winding down, a two-faced mob soldier charged with collecting the debt goes behind his boss's back and hatches a scheme designed to benefit all involved. But eventually,
the soldier's plan goes terribly awry, exposing unholy secrets and costing people their lives.

And Tommy Patton finds in his bid to stay alive that when it comes to being forgiven for his sins, no one can be trusted — not even his parish priest.

<<<>>>
New Poetry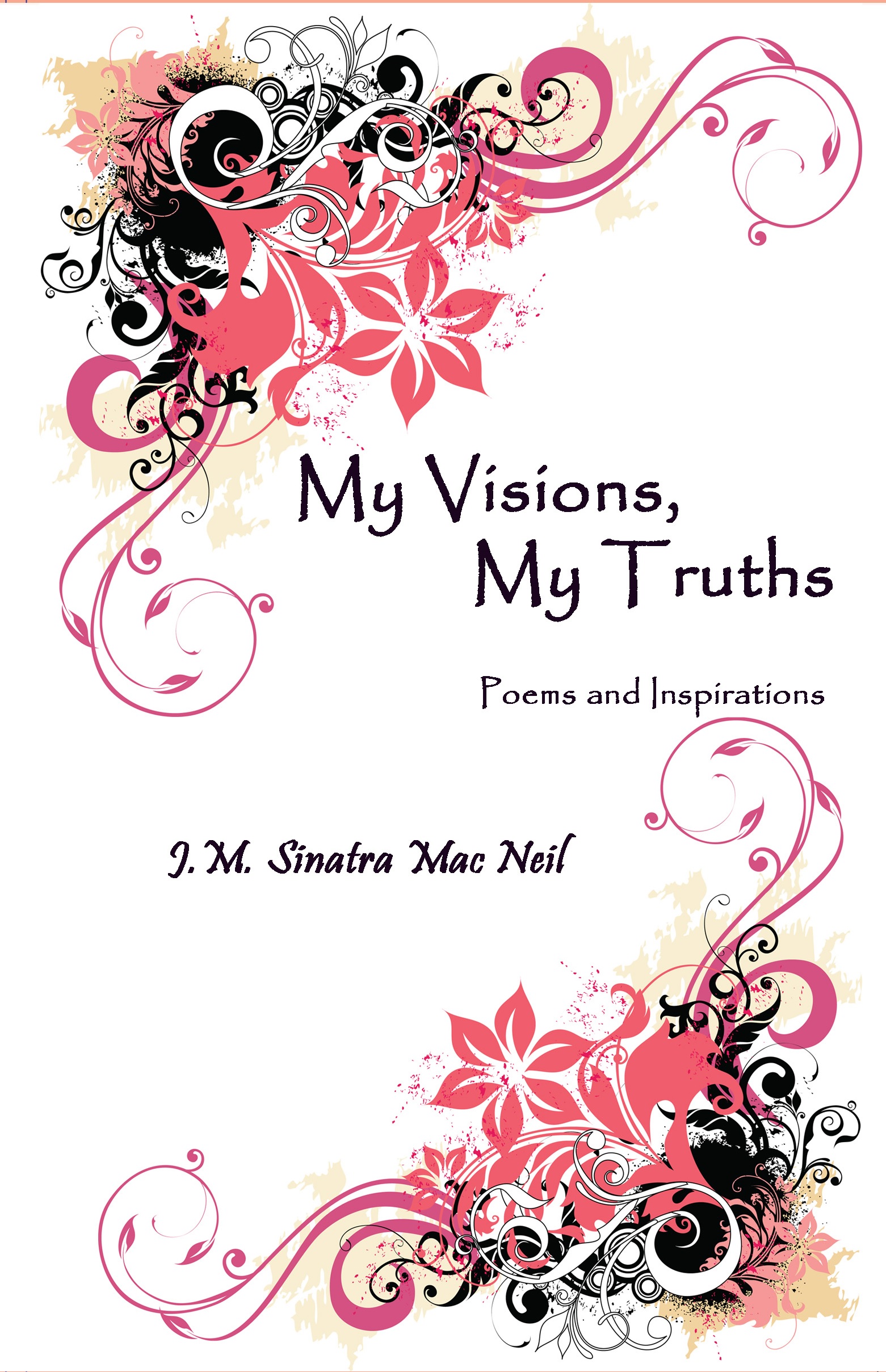 My Visions, My Truths
Poems and Inspirations
by Jennifer Sinatra Mac Neil
Have you ever experienced life with conflict, constant problems and situations which resulted in change and emotional turmoil? Life often throws you into unfamiliar circumstances, leaving you with a lack of understanding and an overwhelmed feeling of uncertainty for your life. "My Visions, My Truths" is a collection of poems on how I successfully made it through my journey with God. Open your heart to these words and let the past go. Allow this book to foster creativity and grow from within. Inspire your future. Embrace each message as it resonates down to the core of your very being. Choose to live your life happily, once again.

<<<>>>

New Nonfiction
SLATS: The Legend and Life of Jimmy Slattery
by Rich Blake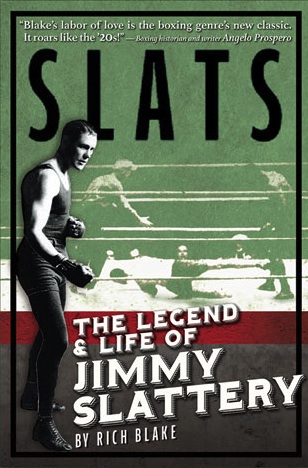 He was the personification of the Golden Era of sports in the boom/bust 1920's and 30's. Boxing legend Jimmy Slattery: sleek, handsome, lightning-fast. A phantom in the ring, "Slats" soared across the national stage like a comet- then crashed into oblivion. Discarded by the ages, this is the incredible true story of the Irish boy-wonder who captivated the boxing world at its peak.

Click on the Link Below for More Information


<<<>>>
What's New, Harry?
by Paul Ranallo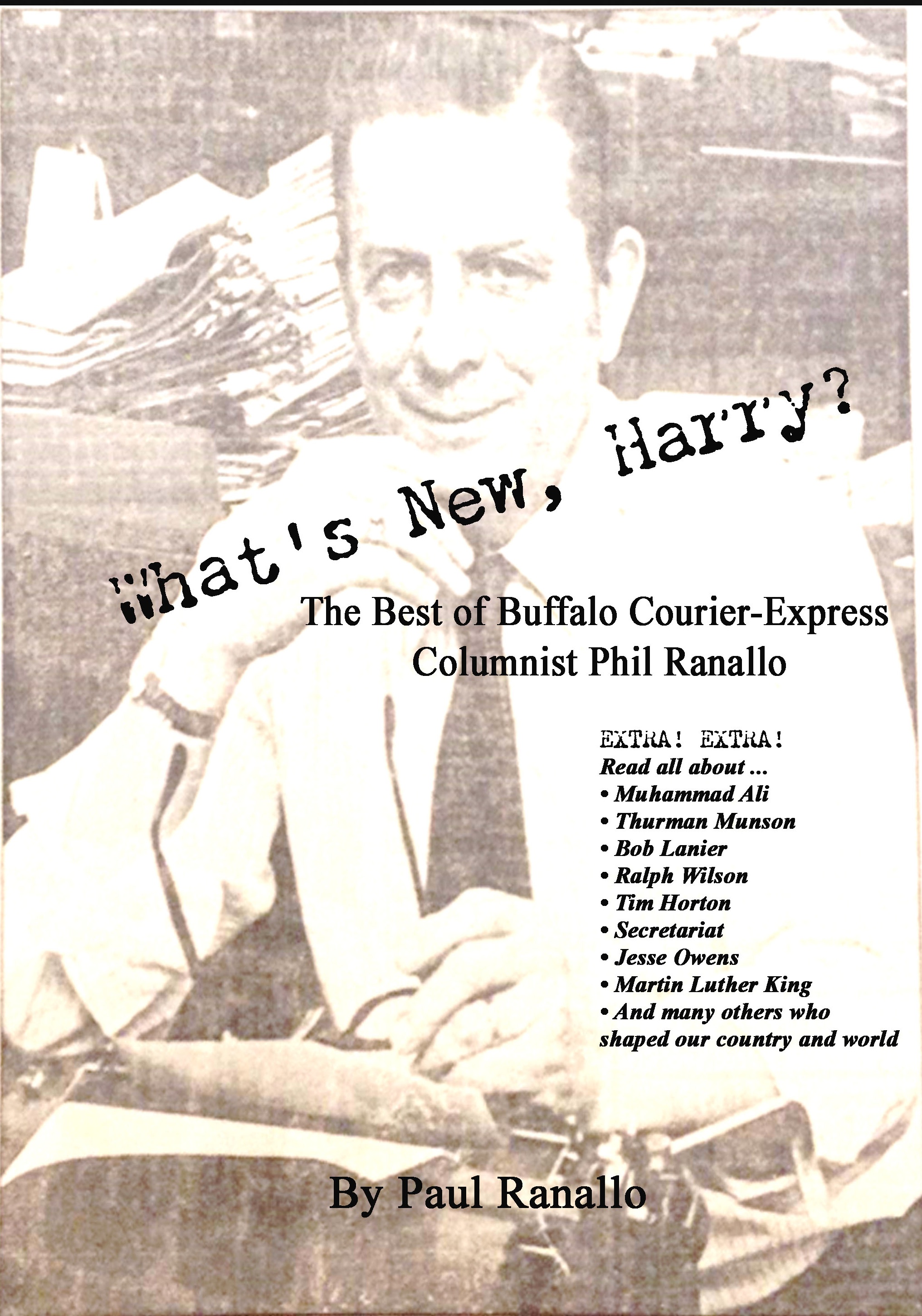 Consider this a history book on sports, but you will see that the real story is about the lives that wee touched along the way by my father, Phil Ranallo, a sports columnist with the Buffalo Courier-Express. My father loved his job and the people he wrote about. Many of those people are no longer here, yet I wish they could see what has been done with his work. While that cannot be changed, the mark they left has been given new life.
- Paul Ranallo
<<<>>>
New Story of the Month
A Chance Encounter

by D.W. Hamil

<<<>>>