NEW FICTION


<<<>>>
In Accord
by Kristen Chambers


It's October in Buffalo as four long-time friends, The In Accord Book Club, gather around a fireplace while a fierce windstorm amasses strength outside. They are deeply disappointed with the unfaithful characters and lackluster resolution of the novel they've met to discuss. When they agree to each write a richer, more satisfying conclusion in lieu of their next month's selection, none has any idea of the tempests about to erupt in her own world. Their intertwined lives and personal journeys, by turns humorous, sad, touching, and inspiring, furnish the raw ingredients for the new epilogue each writes.
<<<>>>
Walking Through The Mist
by Sinead Tyrone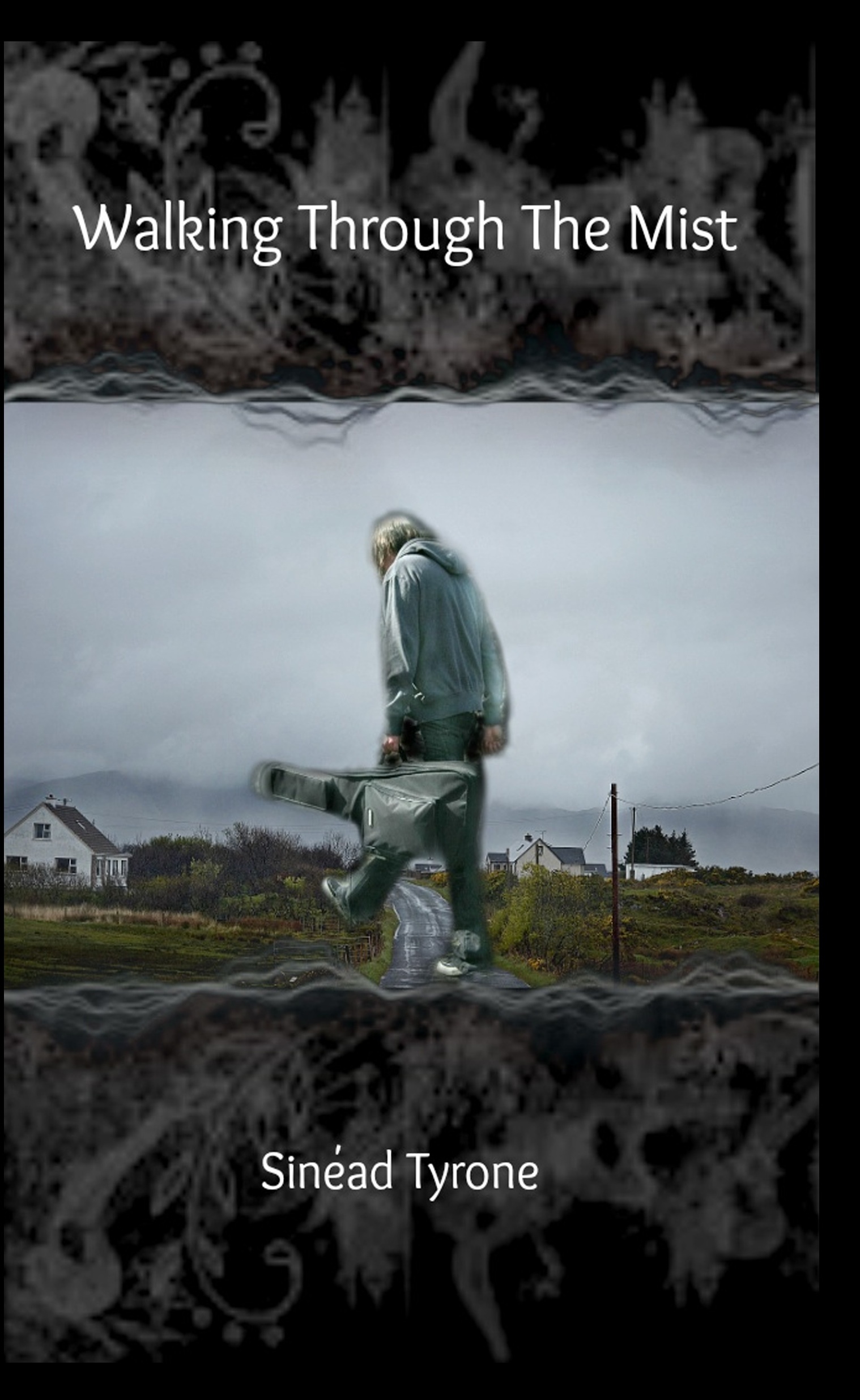 Twenty-one year old Aidan O'Connell's world revolves around music and his father, sister and grandmother, the core family that supports him through the ups and downs of life. While he and his Macready's Bridge bandmates are on their first American tour, tragedy strikes. Aidan returns to his Derry, Ireland home to find his world torn apart.
Macready's Bridge's other members, Patrick Leahy, Michael Sullivan and Niall Donoghue, and their manager Mack Macready, step in to help where they can, while at the same time coping with their own life challenges.
As everything in Aidan's world collapses, he finds he must make some very difficult decisions, including letting go of people and things he once held close, in order to rebuild his life.

Set against a rich Ireland background, with endearing, memorable characters, "Walking Through The Mist" is a story of relationships, faith, and the human spirit's struggle to survive when all is lost.
<<<>>>
New Poetry
My Hyacinth Mountain
by Antonino Monti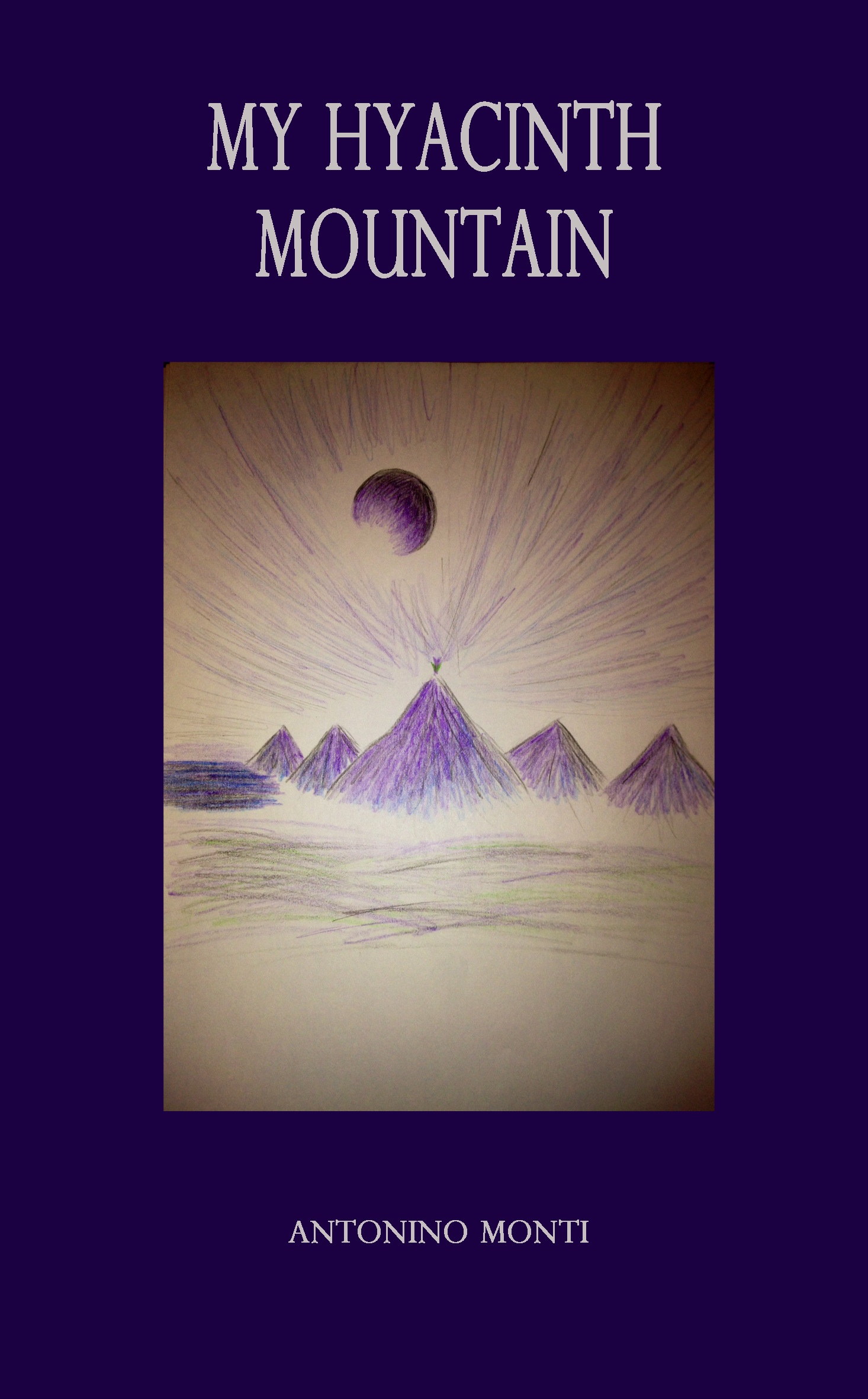 Let me lead you down the path,
so that I may have a laugh.
Because life isn't so bold,
when your heart is cold.
Wisdom crowds the dark mind,
so you never know what you'll find...
I'm beside the fountain,
do you understand my Hyacinth Mountain?

<<<>>>
Slanted Windows
by Marjorie Norris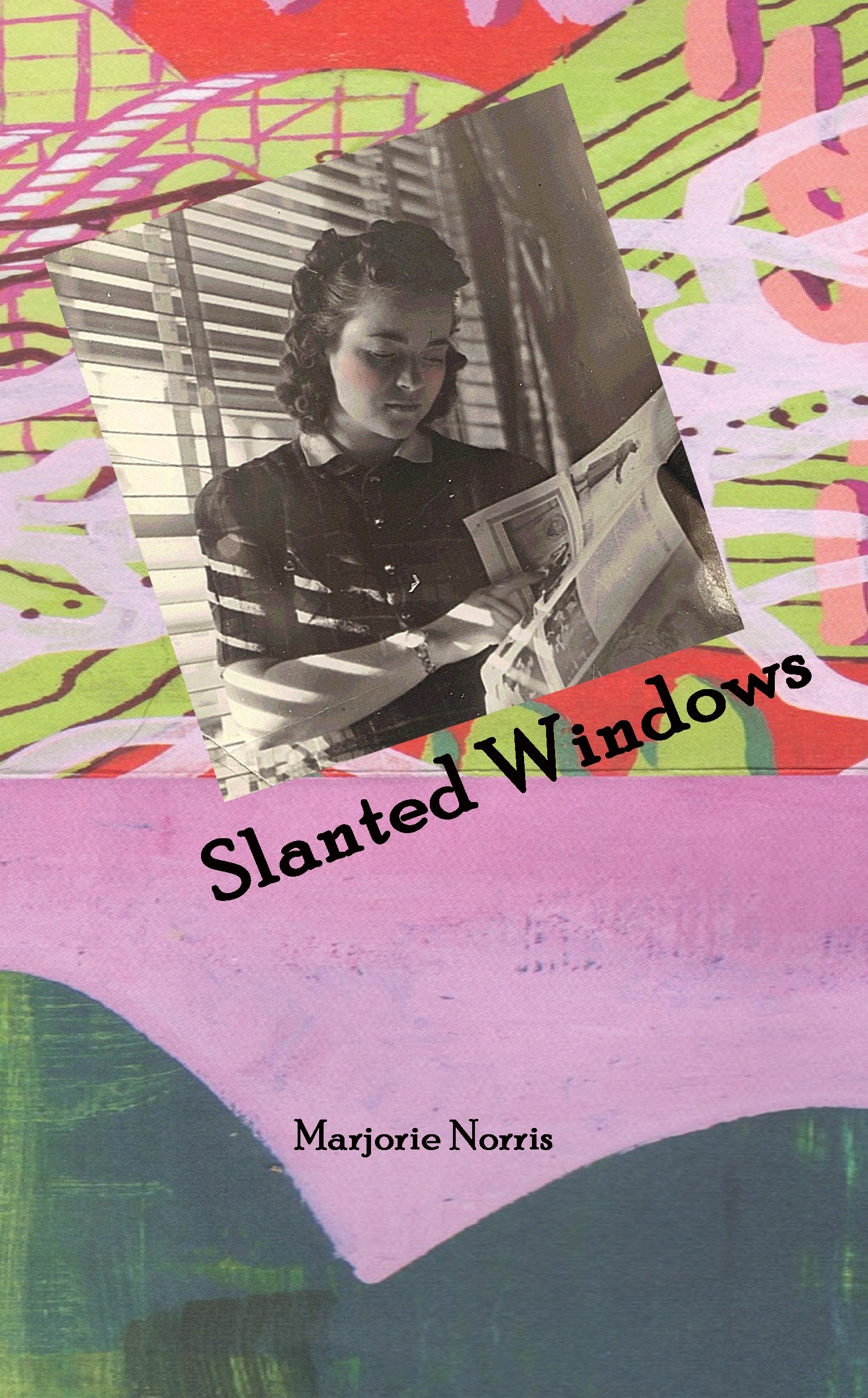 Slanted Windows is the story of a young farm woman, Laura, caught up in her life as a city office worker several years after the end of World War II. It is also the story of her finding herself through friendship with a more worldly, outgoing friend, Patricia. In this poetic narrative, a quiet young woman learns to put muscle into a workforce that is much like herself: innocent, unconscious, disenfranchised. She begins to learn the beauty of nature and culture, social justice and the arts, and to comprehend how these can create an inclusive textile in which to live a life.

<<<>>>
New Story of the Month
Reasons
by S. Wilson

<<<>>>
New From

Amelia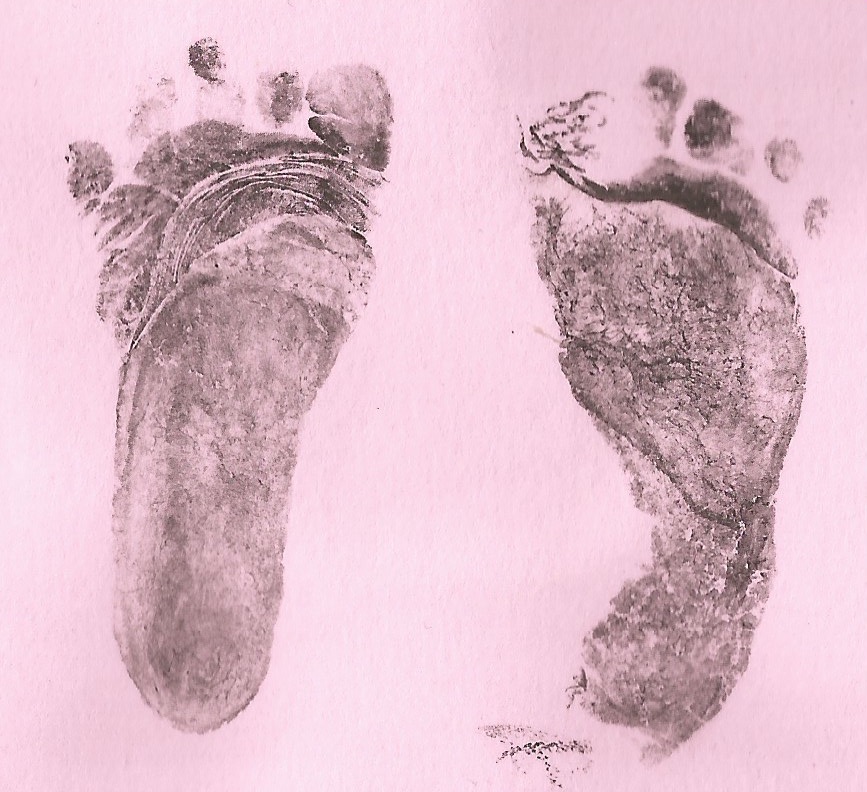 Press
Sharks Don't Eat Peanut Butter

by Mark Privateer
illustrated by Jennifer Dunlap

Sharks Don't Eat Peanut Butter takes you an your child on an educational adventure from A-Z.
Explore fascinating and unique facts about animals that make their homes in or near water


<<<>>>
New Nonfiction From No Frills Buffalo
Most Likely to Survive
by Joe Kirchmyer and Matthew Faulkner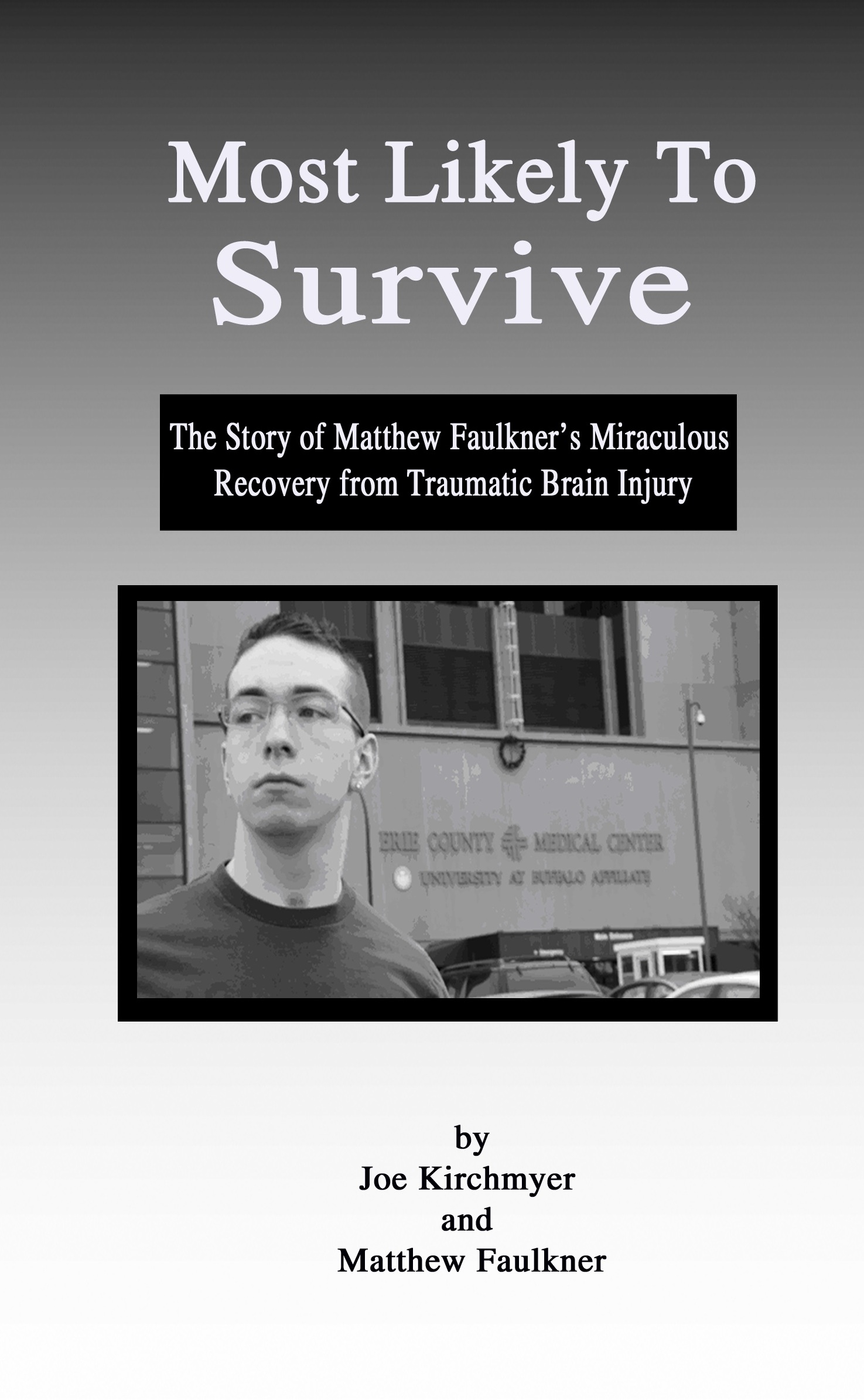 Most Likely to Survive is the real-life story of Matthew Faulkner, a smart and friendly young man who would see his well-planned life change dramatically in the blink of an eye. Voted "Most Likely to Succeed" by his classmates, a near-fatal car accident near the end of his senior year of high school would put Matt into the deepest depth of coma for six long weeks. His chance of survival was near zero, and if he did manage to somehow come out of the coma, he would likely end up requiring constant care in a skilled nursing facility.
Through a series of miracles, Matt would walk out of the hospital and soon after, walk across the stage at his high school graduation to cheers and thunderous applause. Thanks to his rehab physician, a remarkable support system, dedicated therapists, grueling therapy sessions and incredible determination, he would fulfill his goal of not only going on to college, but doing exceptionally well academically. His recovery, which will be lifelong, continues to amaze his friends, family, the medical community and anyone who knows and understands the devastating impact of traumatic brain injury.
There is another side to this story — the religious angle. There are those who credit Matt's amazing recovery to the work of the late Father Nelson Baker, the beloved priest from nearby Lackawanna, New York, who is in need of another miracle as he travels the long path to sainthood in the Catholic Church.
Most Likely to Survive follows Matt's journey through hospitalization and recovery, recording both the milestones and the setbacks along the way. Medical miracle, religious miracle or a combination of both? That's left for the reader to decide.
<<<>>>

Reviews for No Stoppin' This Boppin
No Stoppin' This Boppin'
by Bob and Terri Skurzewski
The rock and roll era was the teenagers' "Perfect Storm." It settled hard and fast in Buffalo with underlying currents of music, but in 1957 when WBNY-AM transitioned to the Top 40 music format, everything fell into place.
No Stoppin' This Boppin' is a retrospect of Buffalo from 1950 through 1964 - when AM radio was KING! Buffalo had many great DJ personalities and each interviewed took us behind the scenes and showed how the broadcast industry worked, and how they entertained with their on-air antics.
Readers will be delighted by references to hit-making groups, singers, songwriters and musicians of the era, who talk about how it happened and how they enjoyed the ride. It was a glorious time in post-war America when everybody was under the spell of doo wops, DJs and favorite radio stations.
<<<<<<<<<<<<<<<<>>>>>>>>>>>>>>