Spring is here and summer is around the corner, time to find a good book.
<<<>>>
No Frills Buffalo Sponsors Come Get Some Golf Tournament to Benefit Hospice of Buffalo.
Date: July 12, 2013.

Click on the Link Below For More Information.
Come Get Some Golf Tournament.

<<<>>>
New Story of The Month
Par 4th by B. Macjen

<<<>>>
New Fiction.
A Fighter's Chance

by Gabriel Gonzalez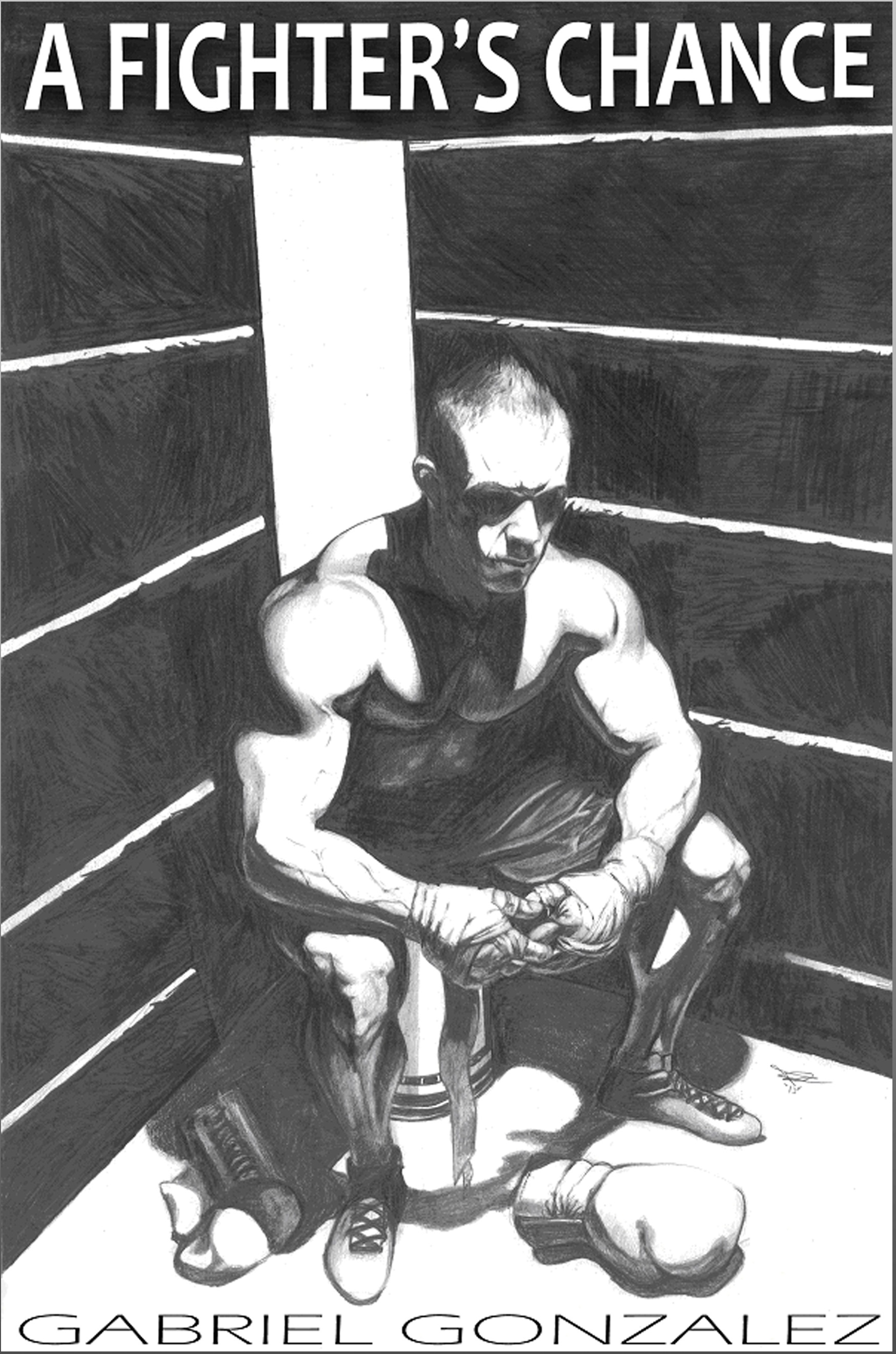 After being raised in the poor sectors of society for his entire life, Aiden Caliber has found the one escape in his life. Boxing. In a sport that demands dedication from the soul, and determination of the heart, Aiden fights to deal with the struggles of everyday life while attempting to accomplish the one dream he has had since he was a child, to become the champion of the world. With Coach Kay at his side Aiden's journey is challenged by his dark past, a political boxing world, and by trying to understand the one lesson that his Coach has been trying to teach to him since he was a boy. The road to the championship isn't just defined what is accomplished inside of the ring, but by what is overcome outside of it as well.

<<<>>>
New From No Frills Buffalo
Most Likely to Survive
by Joe Kirchmyer and Matthew Faulkner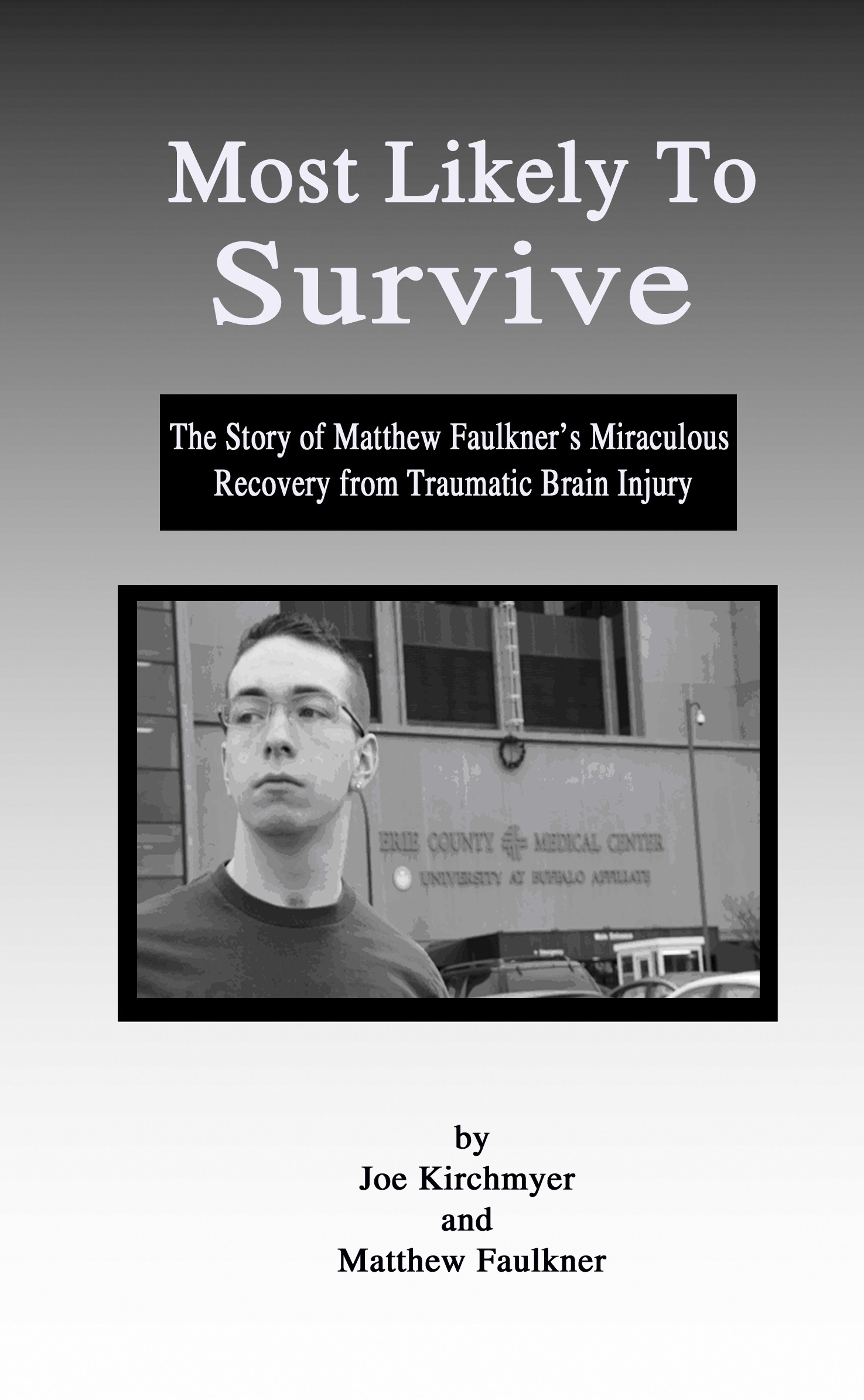 Most Likely to Survive is the real-life story of Matthew Faulkner, a smart and friendly young man who would see his well-planned life change dramatically in the blink of an eye. Voted "Most Likely to Succeed" by his classmates, a near-fatal car accident near the end of his senior year of high school would put Matt into the deepest depth of coma for six long weeks. His chance of survival was near zero, and if he did manage to somehow come out of the coma, he would likely end up requiring constant care in a skilled nursing facility.
Through a series of miracles, Matt would walk out of the hospital and soon after, walk across the stage at his high school graduation to cheers and thunderous applause. Thanks to his rehab physician, a remarkable support system, dedicated therapists, grueling therapy sessions and incredible determination, he would fulfill his goal of not only going on to college, but doing exceptionally well academically. His recovery, which will be lifelong, continues to amaze his friends, family, the medical community and anyone who knows and understands the devastating impact of traumatic brain injury.
There is another side to this story — the religious angle. There are those who credit Matt's amazing recovery to the work of the late Father Nelson Baker, the beloved priest from nearby Lackawanna, New York, who is in need of another miracle as he travels the long path to sainthood in the Catholic Church.
Most Likely to Survive follows Matt's journey through hospitalization and recovery, recording both the milestones and the setbacks along the way. Medical miracle, religious miracle or a combination of both? That's left for the reader to decide.
<<<>>>

Reviews for No Stoppin' This Boppin
No Stoppin' This Boppin'
by Bob and Terri Skurzewski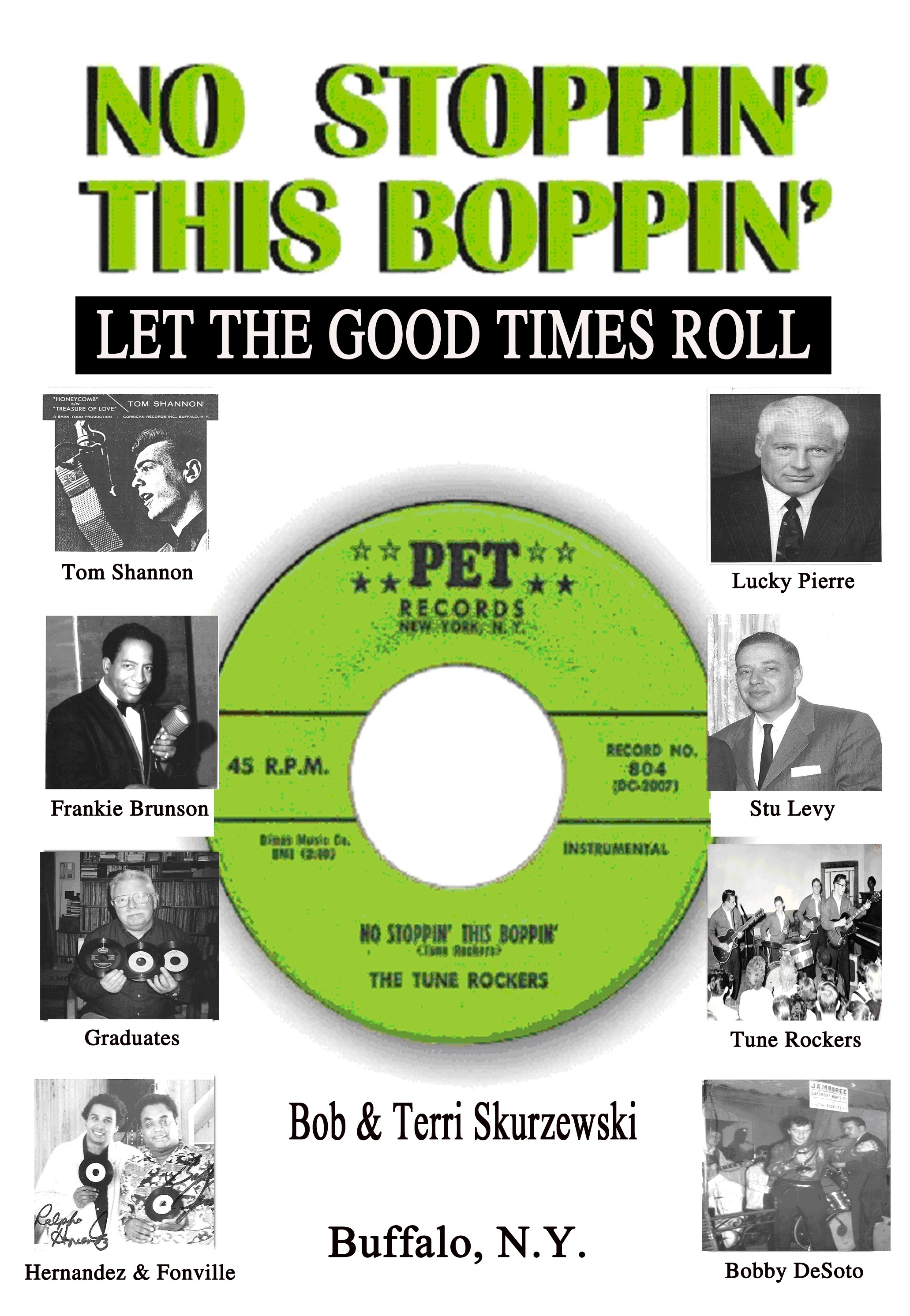 The rock and roll era was the teenagers' "Perfect Storm." It settled hard and fast in Buffalo with underlying currents of music, but in 1957 when WBNY-AM transitioned to the Top 40 music format, everything fell into place.
No Stoppin' This Boppin' is a retrospect of Buffalo from 1950 through 1964 - when AM radio was KING! Buffalo had many great DJ personalities and each interviewed took us behind the scenes and showed how the broadcast industry worked, and how they entertained with their on-air antics.
Readers will be delighted by references to hit-making groups, singers, songwriters and musicians of the era, who talk about how it happened and how they enjoyed the ride. It was a glorious time in post-war America when everybody was under the spell of doo wops, DJs and favorite radio stations.
<<<<<<<<<<<<<<<<>>>>>>>>>>>>>>

NEW SERVICE FROM NO FRILLS BUFFALO

No Frills Buffalo Now Offers Reviews by Professional Editor

Natalie Rodriguez of Platform-Power.
For More Information See Contact/Submissions Page
<<<<<<<<<<<<<<<<>>>>>>>>>>>>>>

New Poetry From No Frills Buffalo
Water From a Toad
by Frederick E. Whitehead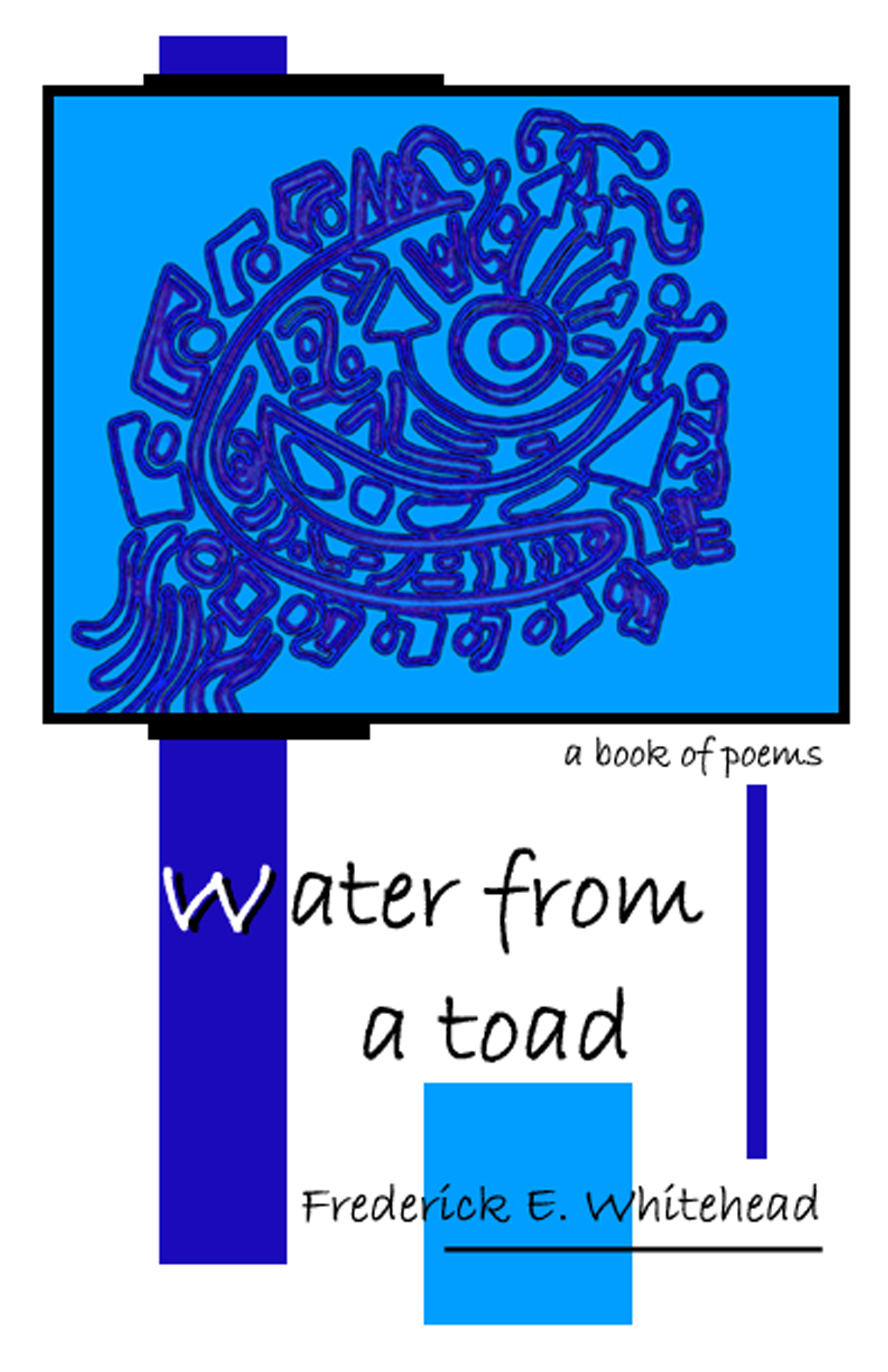 <<<<<<<<<<<<<<<<>>>>>>>>>>>>>>