New Fiction and New Non Fiction

The Road is Open
by Michael Burns Haggerty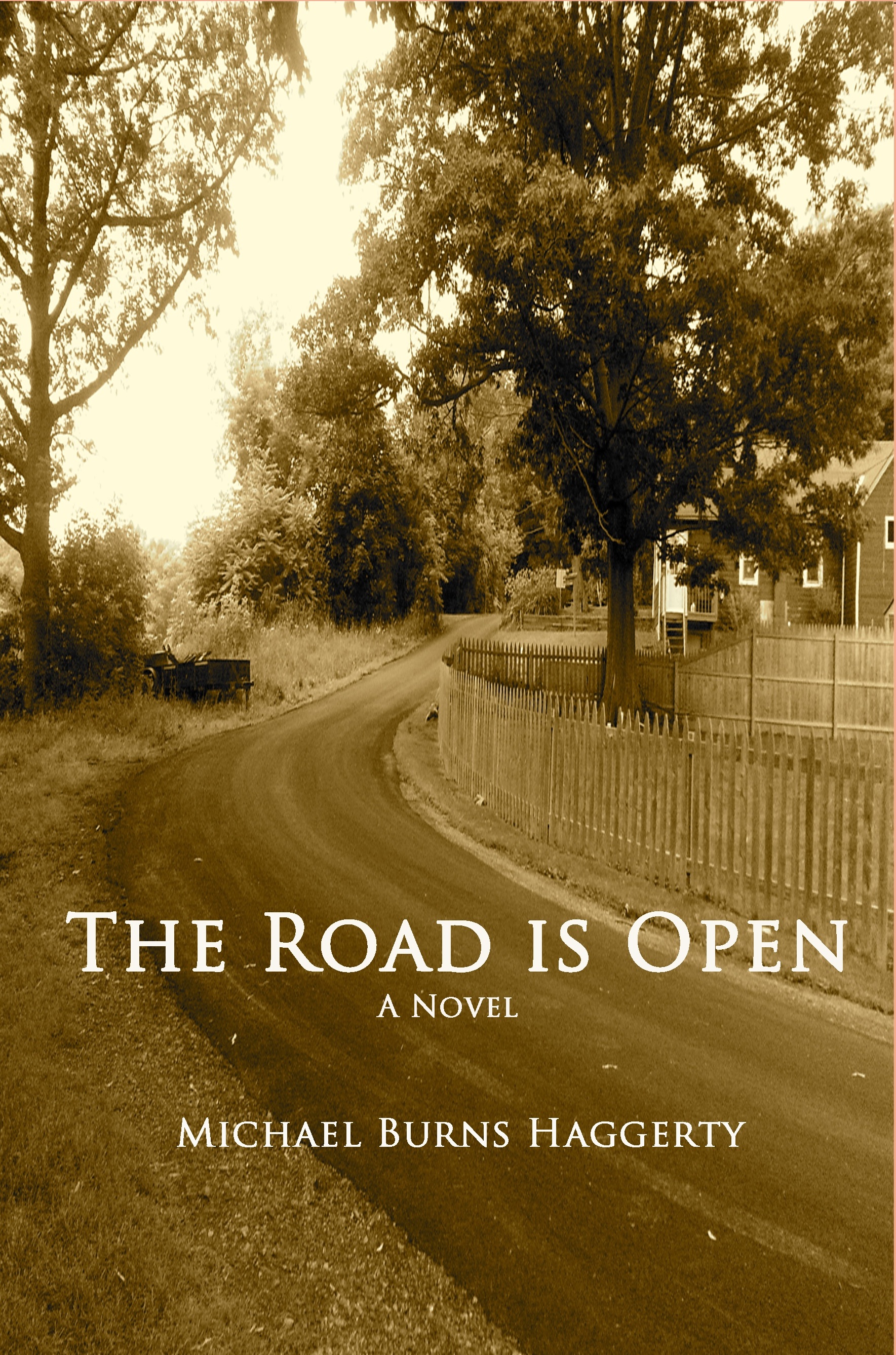 In 1978, Jimmy and Michael, two long time friends from Buffalo, NY, engage in a cross-country hitch-hiking adventure throughout The United States to look for George, Michael's brother, who mysteriously deserted his family years earlier. Along their journey the pair gains a vivid truth and a wisdom that only the road can provide. They encounter extraordinary landscapes and meet a series of remarkable characters that represent a truthful, gritty and heat-warming portrait of America.
<<<>>>

Falling For The Win

by Gary Visconti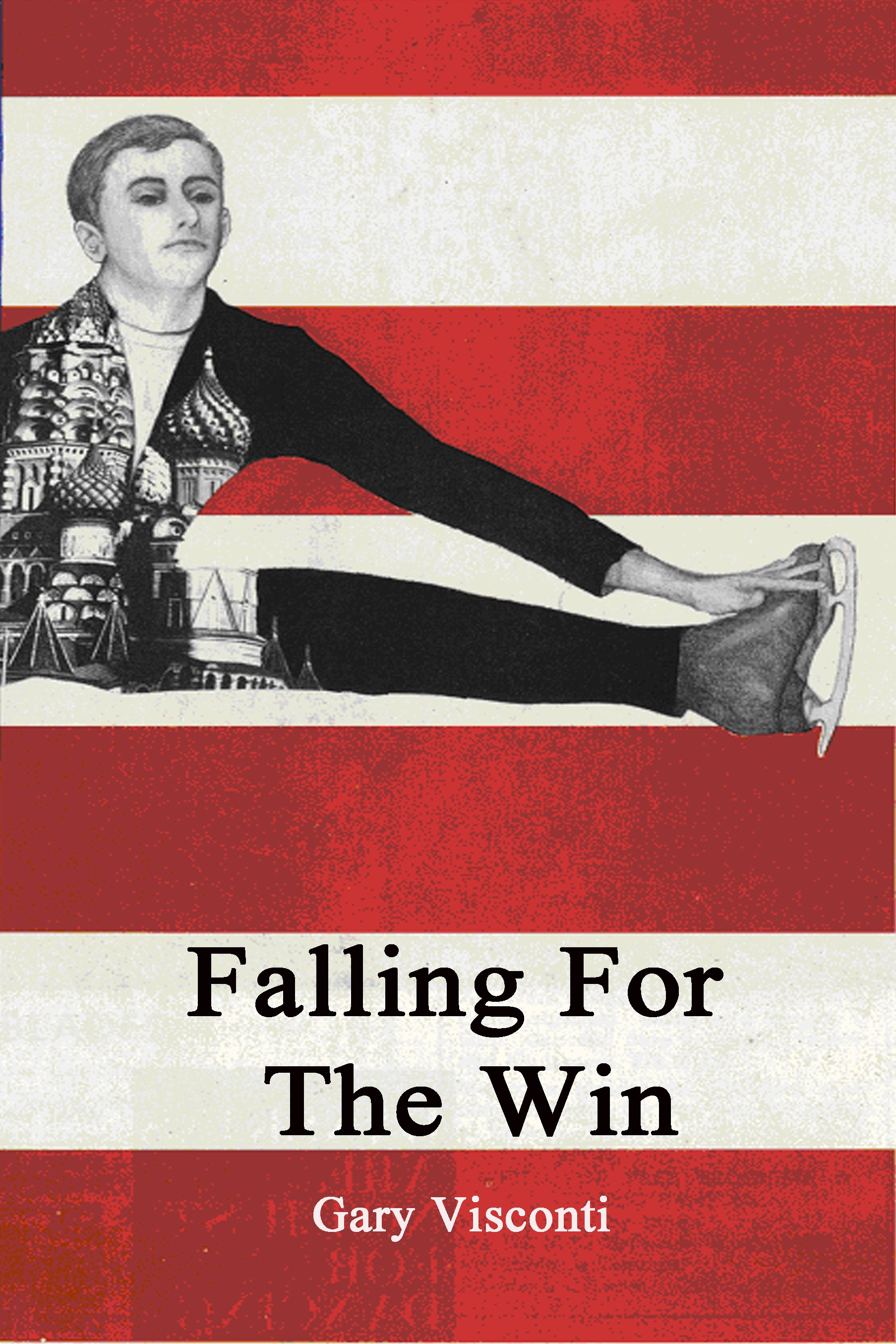 Follow World Professional Figure Skating Champion Gary Visconti's seven-decade journey, one that has taken him from a low-income neighborhood in East Detroit to Olympic athlete. In Falling for the Win, you'll travel around the globe with Gary and share in his amazing life adventure, one filled with incredible highs, devastating lows, literally thousands of falls and some very inspiring people. Along the way, you're sure to see a part of yourself in Gary's struggles, successes, failings and victories. But no matter the circumstances, you'll also learn to get back up, dust yourself off and try again and again ... just like Gary did!
<<<>>>
New Story of the Month
Nightmare of the Asteroid
by Vincent L. Scarsella
New Poetry
Malcontent
by Jeffrey Charles Naish

MALCONTENT is the uncompromising and unparalleled epitaph of a lost soul wandering through the dark depths of a societal wasteland, the last words screaming from a man dragging through the agonies of a mundane existence. From the trials and terrors of the flesh, to vacant hearts in exile, to the inner turmoil onset by the false hope of prosperity, none shall escape the flames of guilt and regret... as the frayed ends of out timeline burn with dissatisfaction.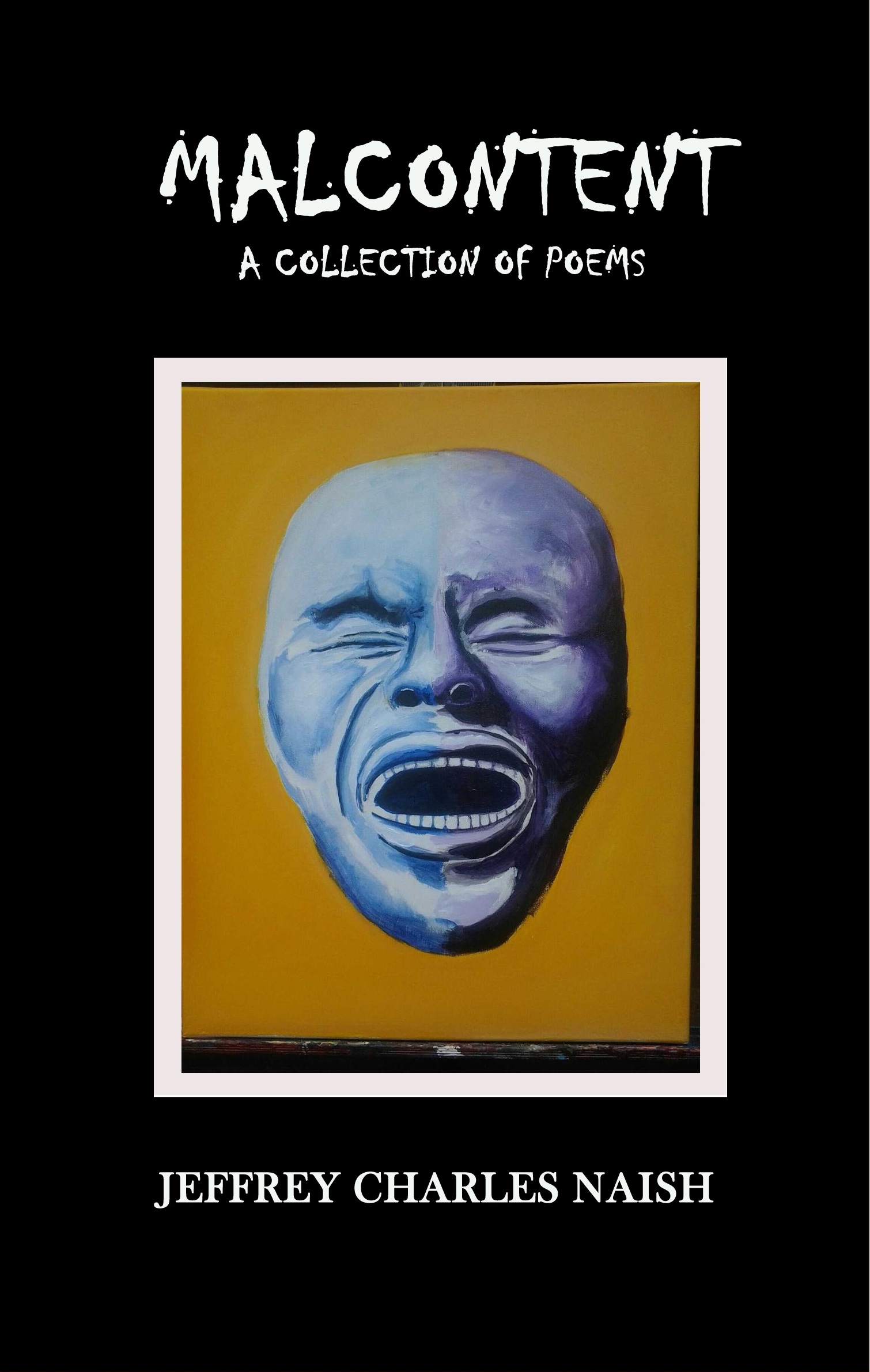 <<<>>>

My Hyacinth Mountain
by Antonino Monti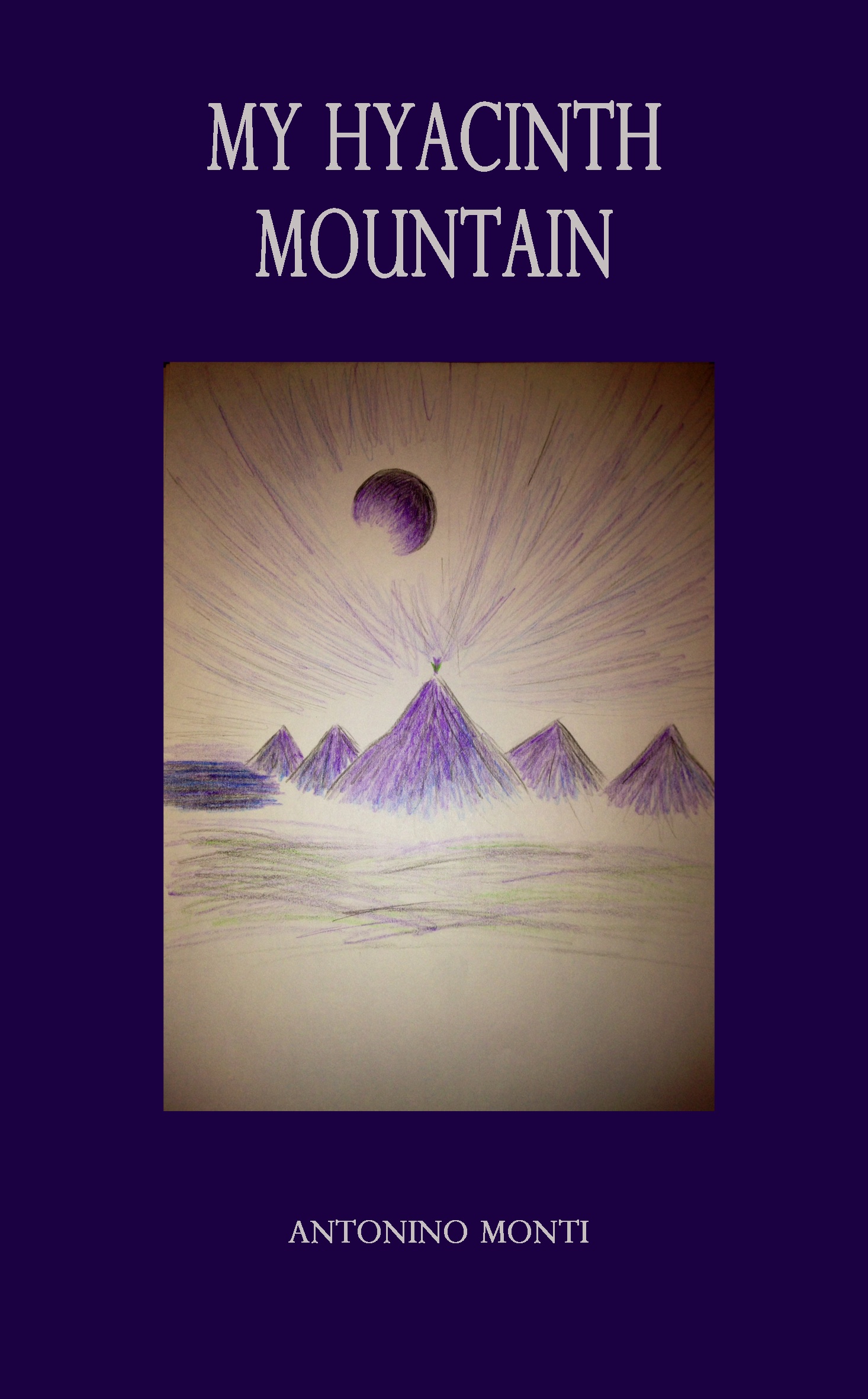 Let me lead you down the path,
so that I may have a laugh.
Because life isn't so bold,
when your heart is cold.
Wisdom crowds the dark mind,
so you never know what you'll find...
I'm beside the fountain,
do you understand my Hyacinth Mountain?
<<<>>>
New From

Amelia
Press
Benty
by Dolores Esposito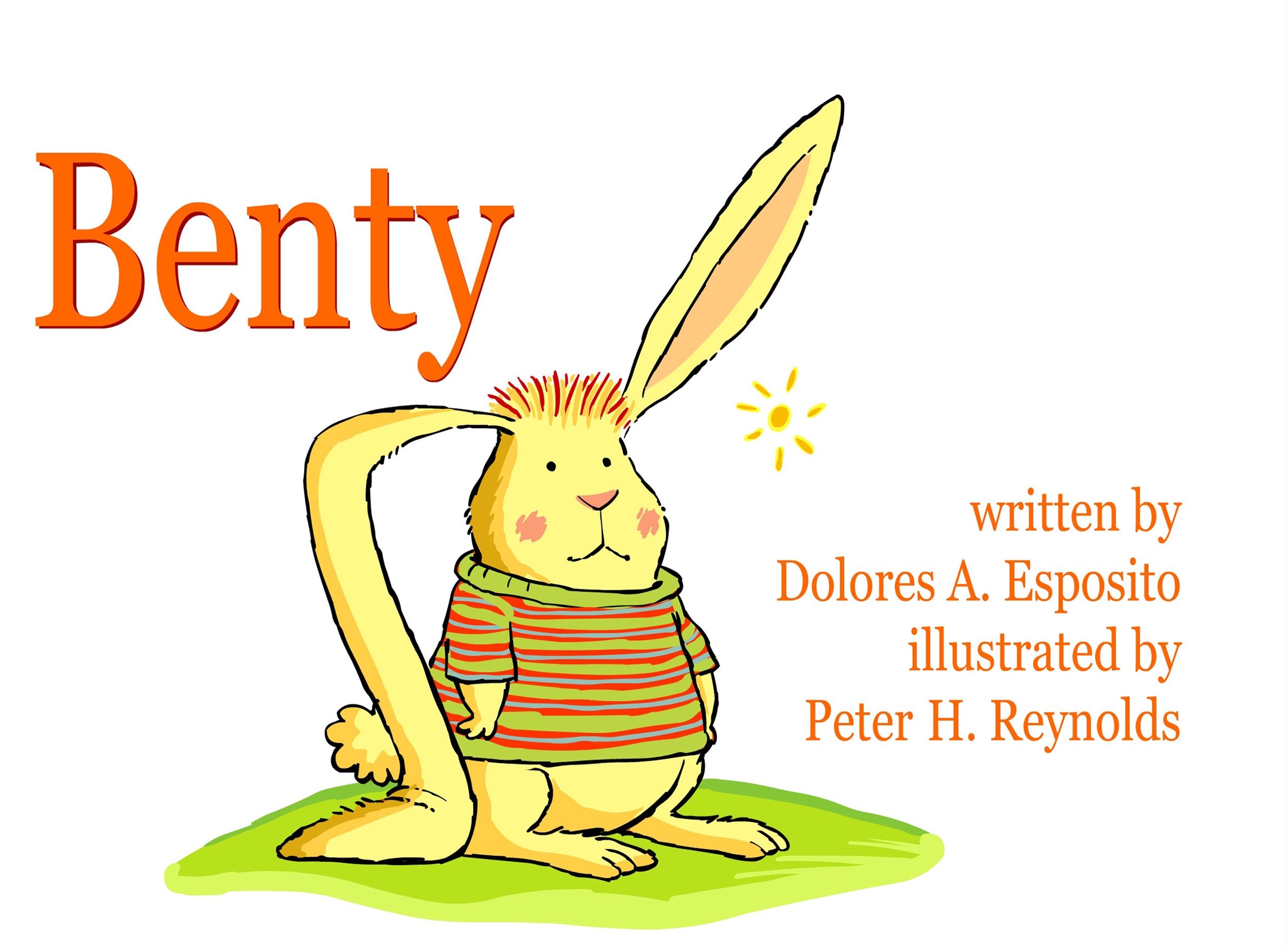 This is a delightful tale of a bunny whose unusual ear makes a world of difference.
<<<>>>
New Nonfiction

Mommy, Can I Have That?
Allergy Friendly Recipes The Whole Family Will Enjoy
by Elizabeth Cosgrove Feeney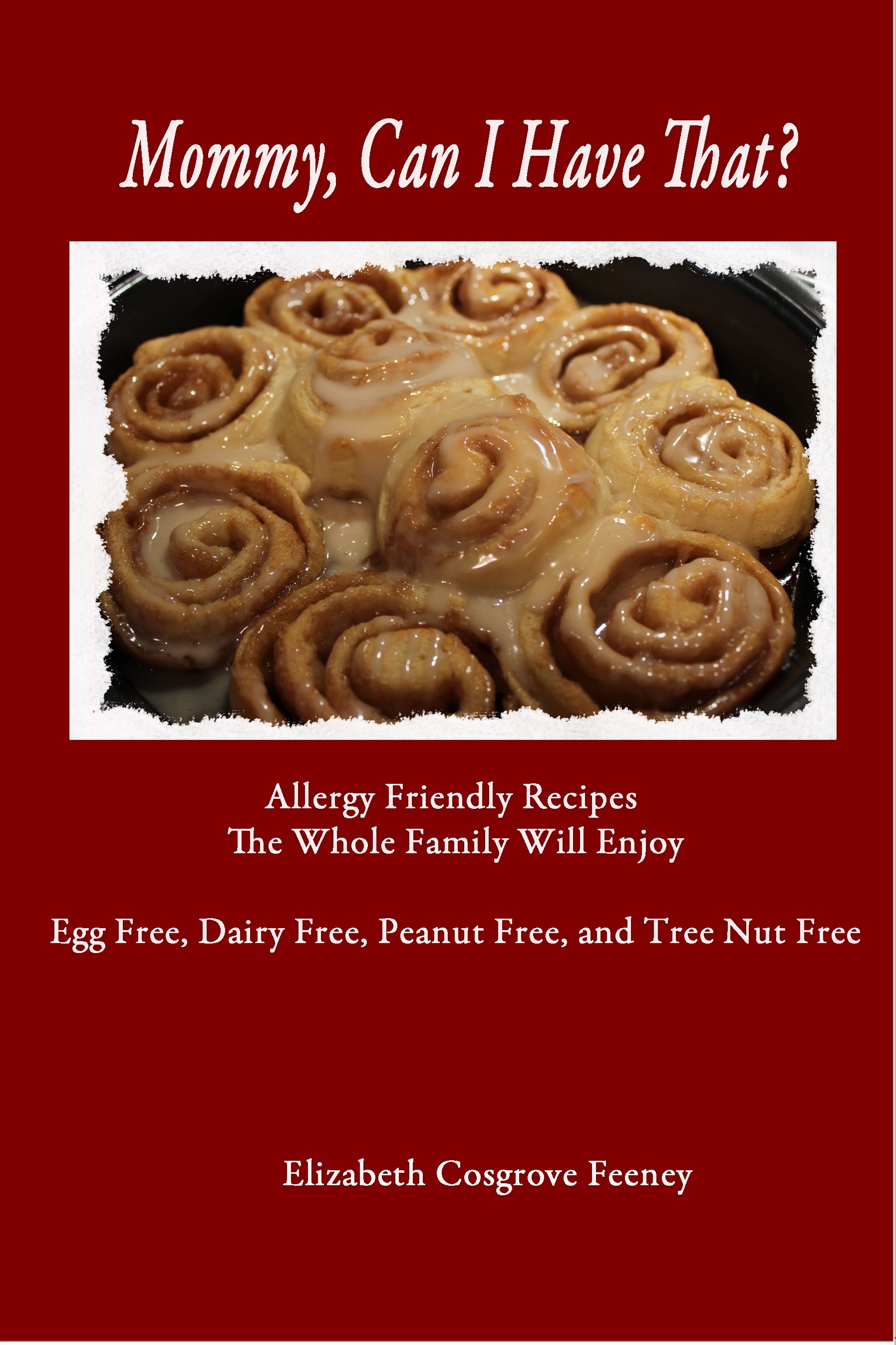 This is a book of recipes that people with certain allergies can eat and the entire family can enjoy. In this case, the foods are free of eggs, dairy products , peanuts and tree nuts. This book is about making recipes with everyday ingredients found in your kitchen without causing you to spend $30 to make a pan of brownies. I have striven to make sure that these ingredients are not complicated or expensive.

Some years ago, when my youngest son was nine months old, we learned that he was allergic to eggs, dairy products, peanuts and tree nuts. This was' at first' a difficult and frightening diagnosis, but it gave me inspiration to learn to cook for him and the family and then to write this book. In the beginning, I would prepare something for my son and something else for the rest of the family. This got old fast.

I began by taking some of my grandmother's recipes and substituted allergy friendly ingredients for the offending ones. The results were fantastic and the foods were delicious. You can bring them to parties and gatherings and no one would guess that they are non-allergic. There are allergy free foods here that cannot be purchased in stores, such as cinnamon rolls, donuts, marshmallow fluff and sponge candy.

My purpose here is to make cooking for a family member with certain food allergies less intimidating. I hope all readers find some things in this book they can use and enjoy.
<<<<<<<<<<<<<<<<>>>>>>>>>>>>>>