NEW FICTION AND NEW NON-FICTION
<<<>>>
New Story of the Month
Nightmare of the Asteroid
by Vincent L. Scarsella

<<<>>>
NEW FICTION
City of Steel, Hearts of Gold... My Lackawanna
by Ralph J. Galanti Jr. and Joanna b. Nervo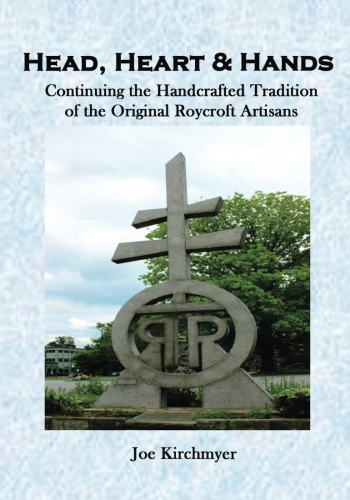 This story takes place in the city of Lackawanna during the 1930s. It is a story dedicated to the men and women of Lackawanna, a small steel city in upstate New York. It is loosely centered around the life and times of one of its prominent citizens, Ralph J. Galanti, Sr.
The events of the book take place during the years of 1932 and 1933. It also touches upon the early years in Lackawanna, the Western New York area and the migration of the book's characters from their homeland Italy. Many facets of these incredible years will be touched upon: the Great Depression, steel making, ethnic cultures, the political atmosphere, crime, home-grown stories of its citizens and of course, the famous Our Lady of Victory Basilica and its legendary founder, Father Nelson Baker.
The book relates stories of many of the immigrants and first generation Americans who lived in an era that Tom Brokaw called, "The Greatest Generation." Many parts of this book are true to life and factual in content. Other parts are stories I have heard throughout my life and may be factual but also exaggerated. Some parts are a total figment of my imagination that was developed through the association with many of these characters in the book. This is not to diminish the special people who were part of this era but only to bring out what a wonderful era it was even though there were many hardships.
Although this story is fictional and loosely based on some actual characters, I hope that those of you who read this book will capture the essence of the era, the courage of its people and the enjoyment they had in spite of the adversities of the times. This is a unique tale of how good triumphs over evil.
<<<>>>

No Frills Buffalo Proudly Presents
The Raising of Leonard Lamply Jr.
by John M. Davidson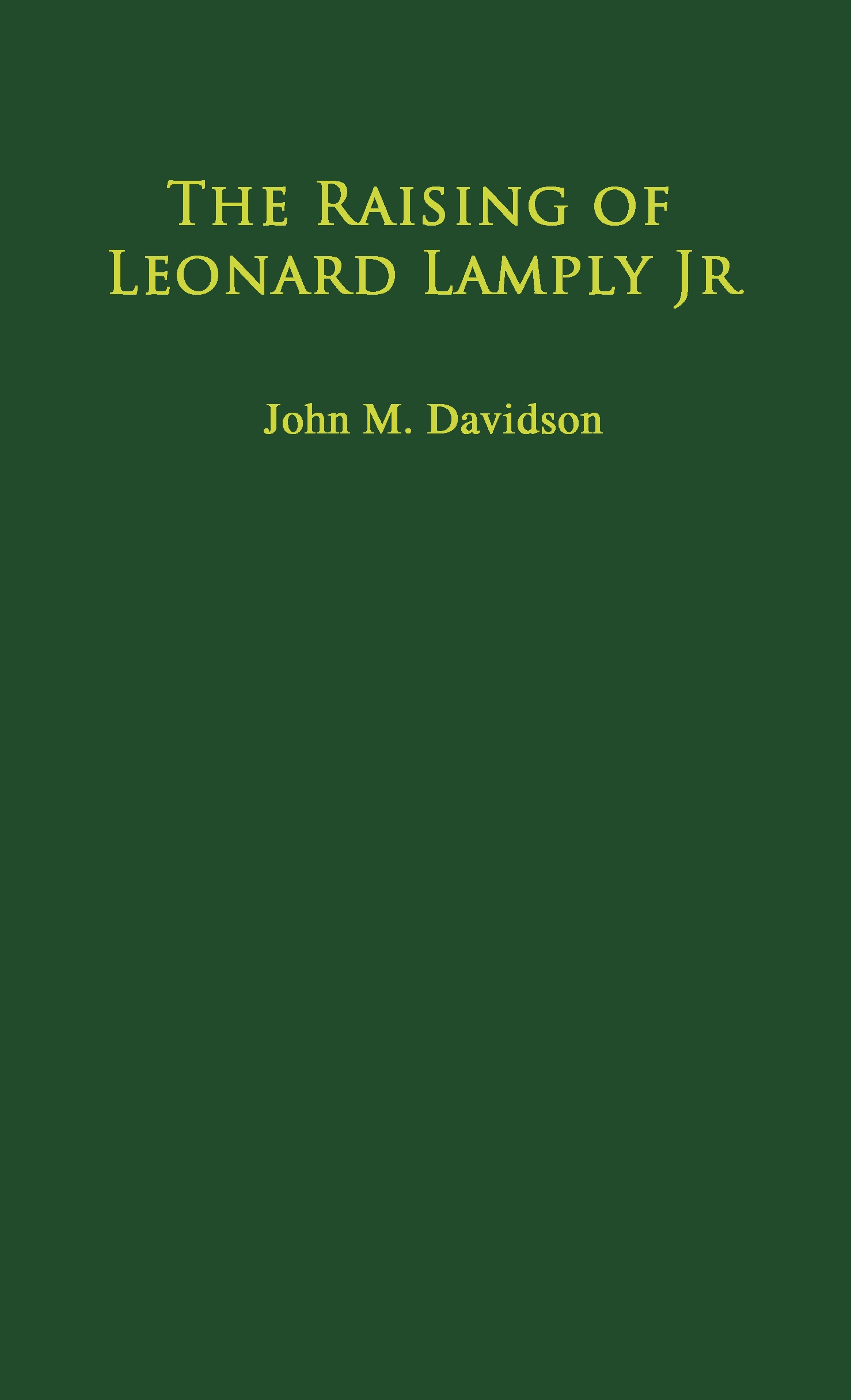 Leonard Lamply Jr. was born into a less than equipped family. His overbearing grandmother, a junkie mother, and a submissive grandfather are only a handful of the people who inject turmoil into his life.
Join in the mayhem of those who are endeavoring to help Leonard. Track their constant struggle with his delinquent friends, drug dealers, and girls with low self-esteem. Follow as you are led along the arc of his life, from mischievous toddler to troubled adolescent through mean spirited and felonious teen.
Who is responsible for the outcome of Leonard Lamply Jr.? I suppose it all depends on your perspective.
<<<>>>
New Poetry
Malcontent
by Jeffrey Charles Naish

MALCONTENT is the uncompromising and unparalleled epitaph of a lost soul wandering through the dark depths of a societal wasteland, the last words screaming from a man dragging through the agonies of a mundane existence. From the trials and terrors of the flesh, to vacant hearts in exile, to the inner turmoil onset by the false hope of prosperity, none shall escape the flames of guilt and regret... as the frayed ends of out timeline burn with dissatisfaction.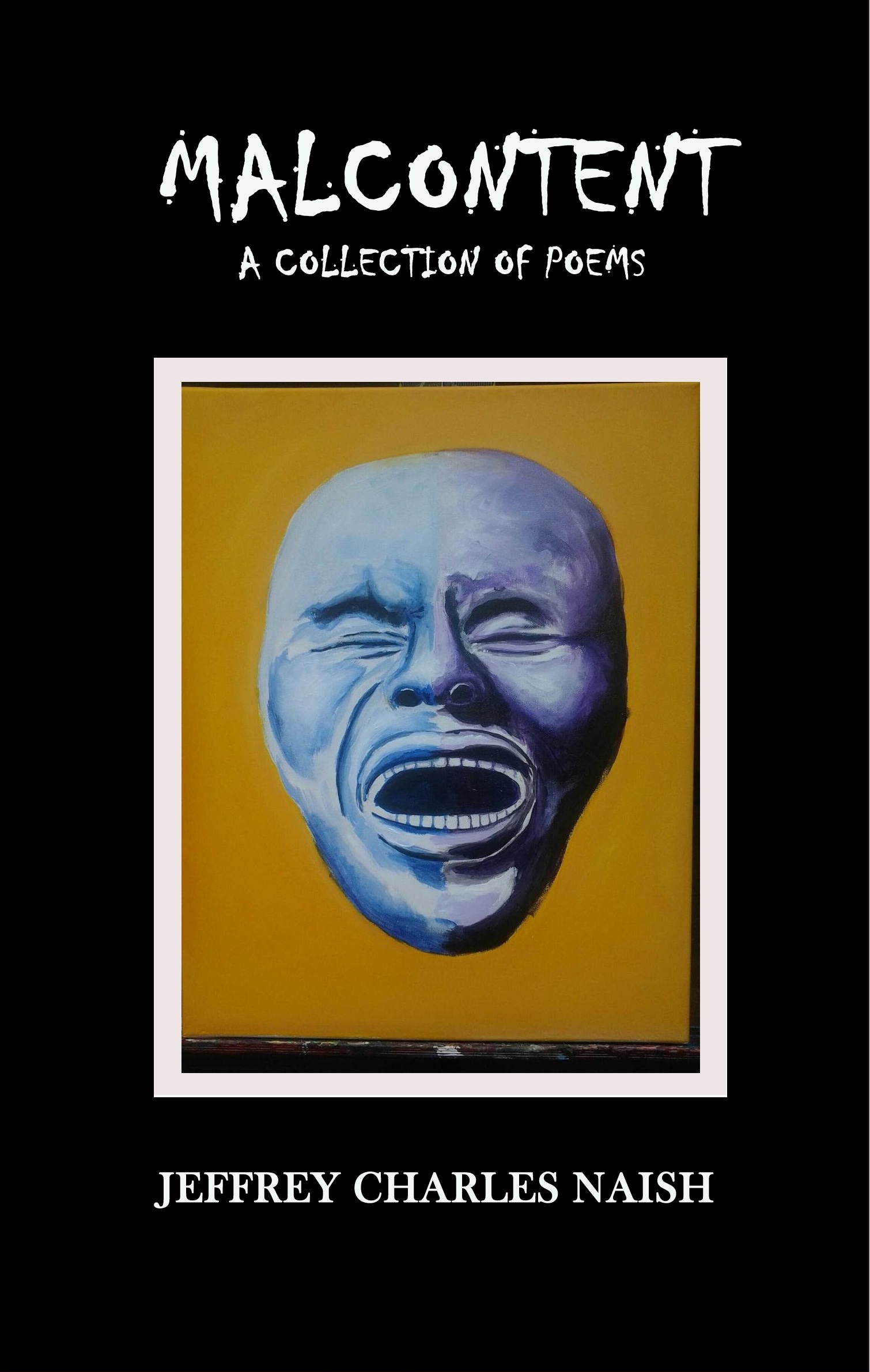 <<<>>>

My Hyacinth Mountain
by Antonino Monti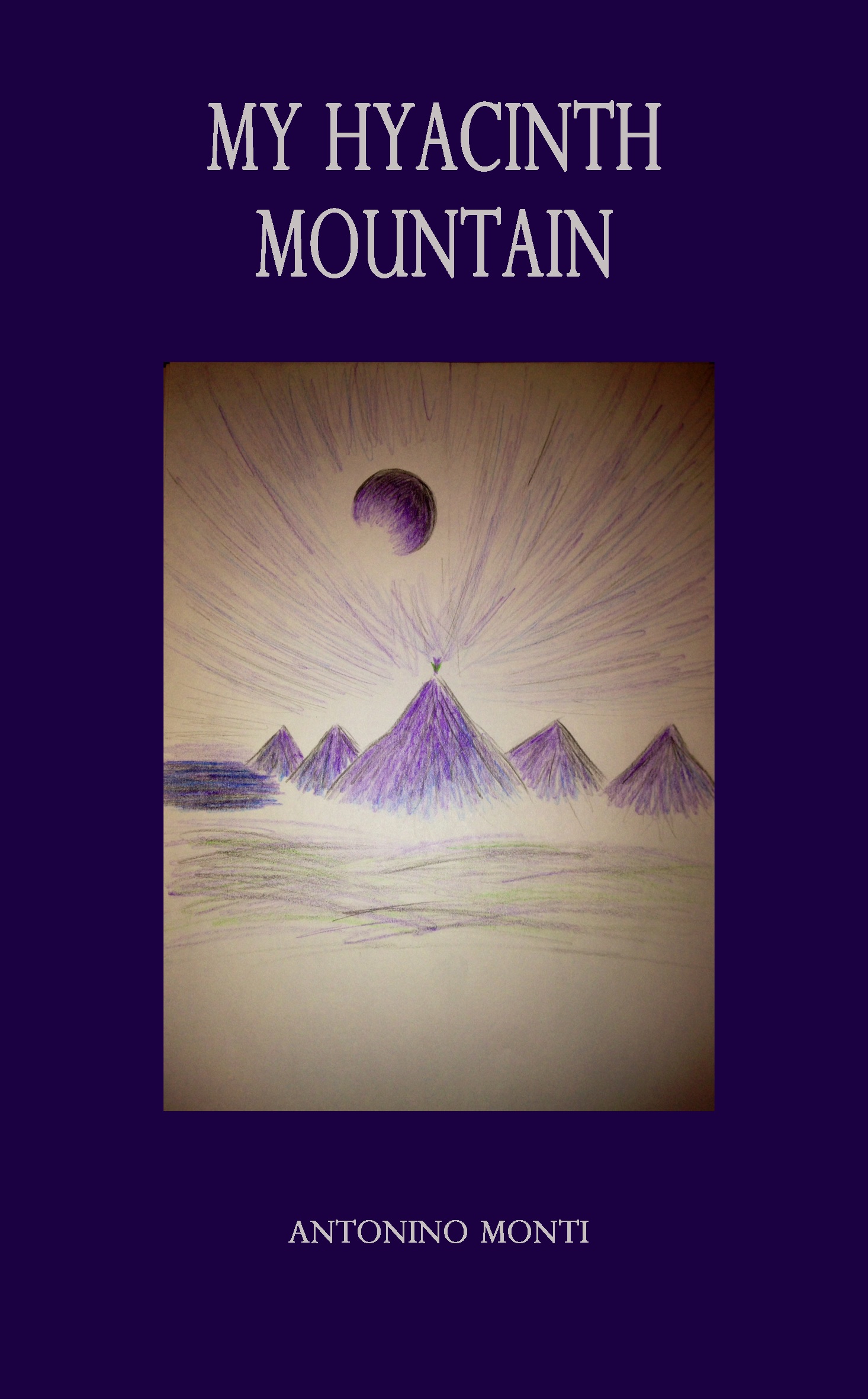 Let me lead you down the path,
so that I may have a laugh.
Because life isn't so bold,
when your heart is cold.
Wisdom crowds the dark mind,
so you never know what you'll find...
I'm beside the fountain,
do you understand my Hyacinth Mountain?

<<<>>>
Slanted Windows
by Marjorie Norris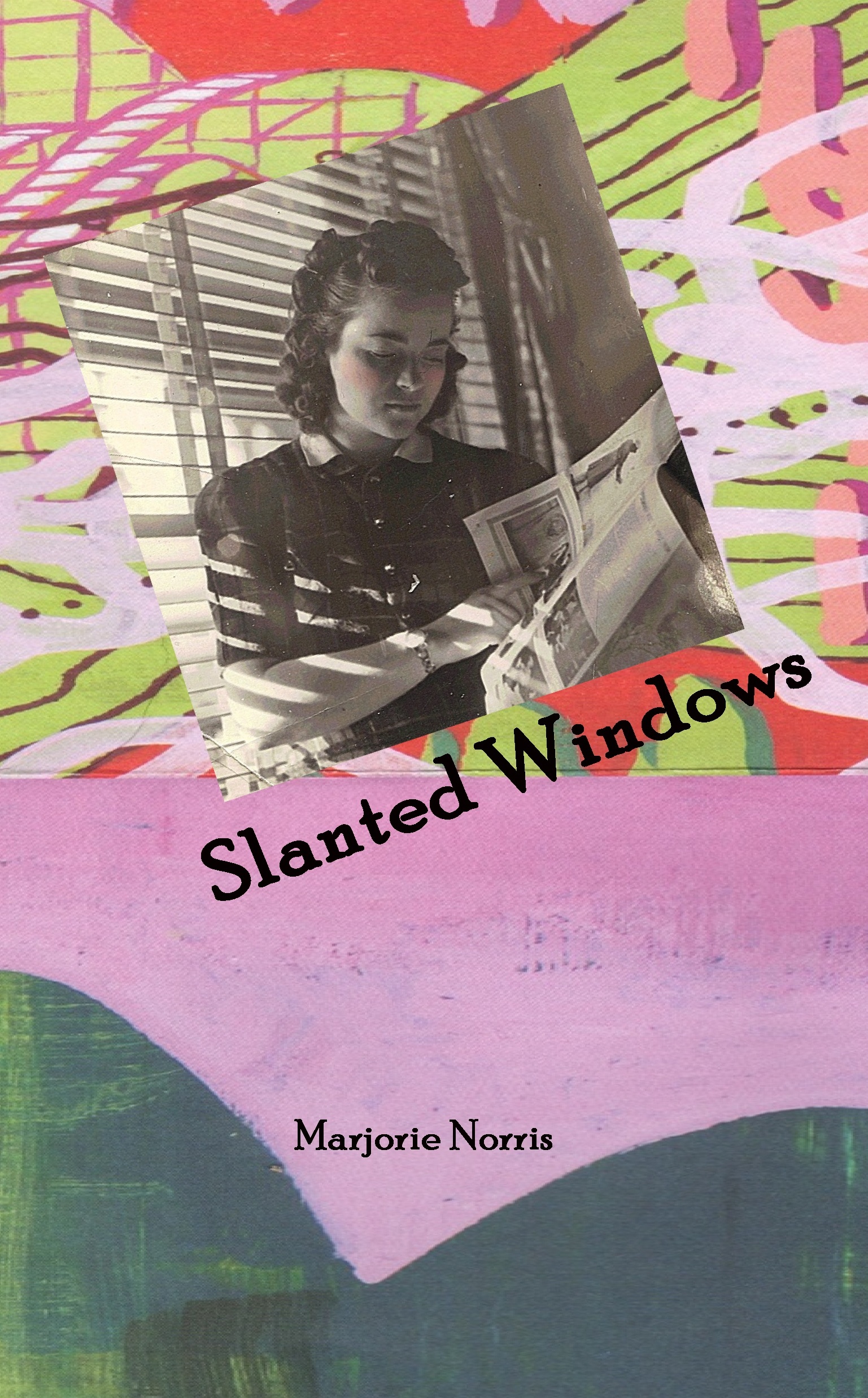 Slanted Windows is the story of a young farm woman, Laura, caught up in her life as a city office worker several years after the end of World War II. It is also the story of her finding herself through friendship with a more worldly, outgoing friend, Patricia. In this poetic narrative, a quiet young woman learns to put muscle into a workforce that is much like herself: innocent, unconscious, disenfranchised. She begins to learn the beauty of nature and culture, social justice and the arts, and to comprehend how these can create an inclusive textile in which to live a life.

<<<>>>
New Story of the Month
Reasons
by S. Wilson

<<<>>>
New From

Amelia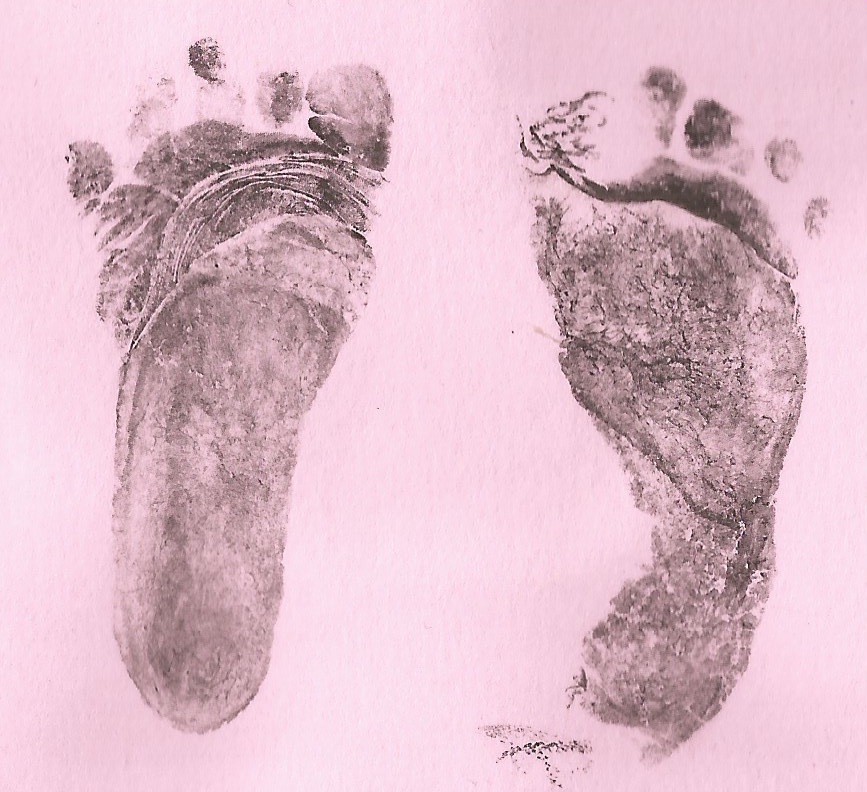 Press
Sharks Don't Eat Peanut Butter

by Mark Privateer
illustrated by Jennifer Dunlap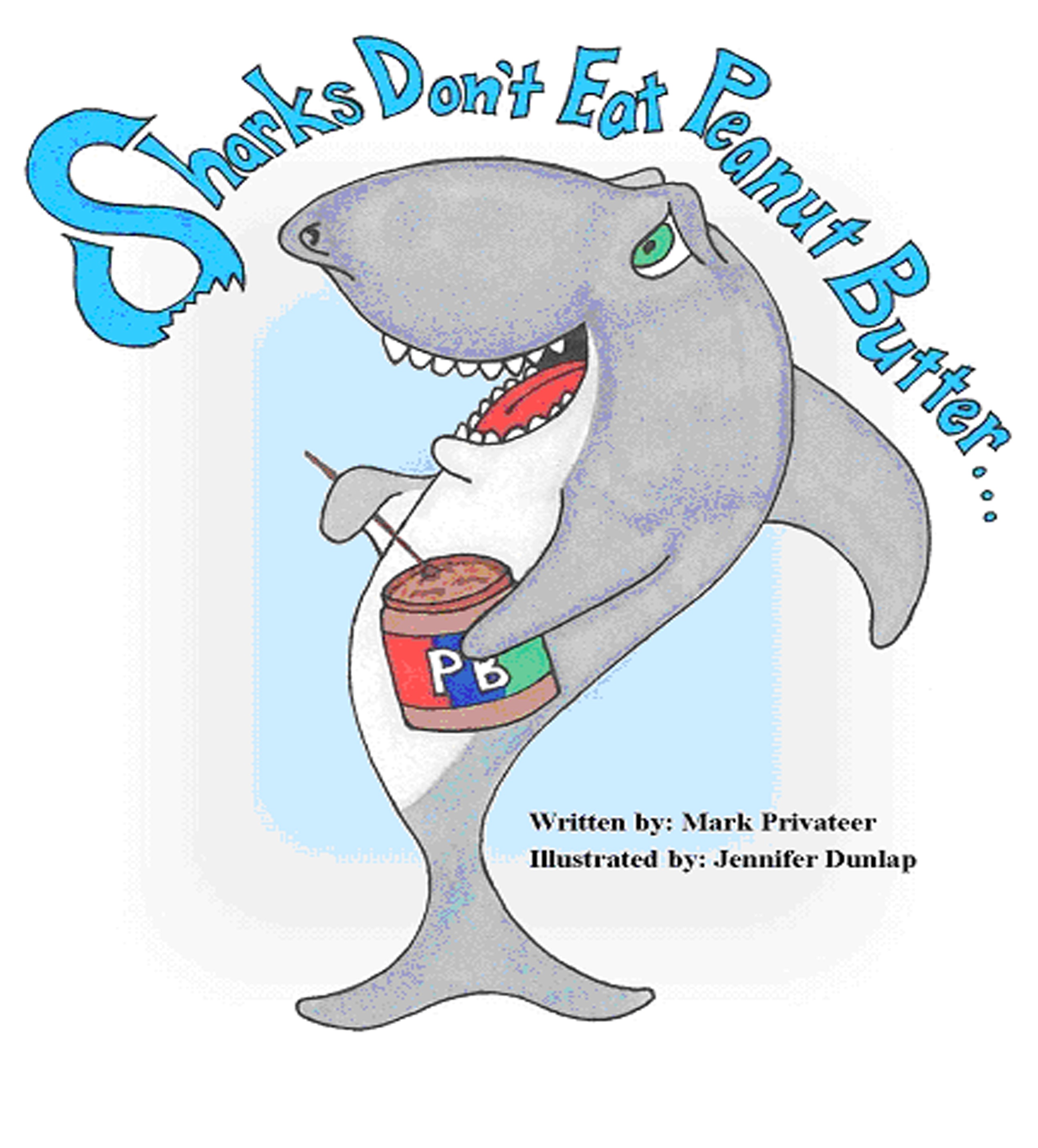 Sharks Don't Eat Peanut Butter takes you an your child on an educational adventure from A-Z.
Explore fascinating and unique facts about animals that make their homes in or near water


<<<>>>
New Nonfiction

Post-Mortem Depression
and other maladies of English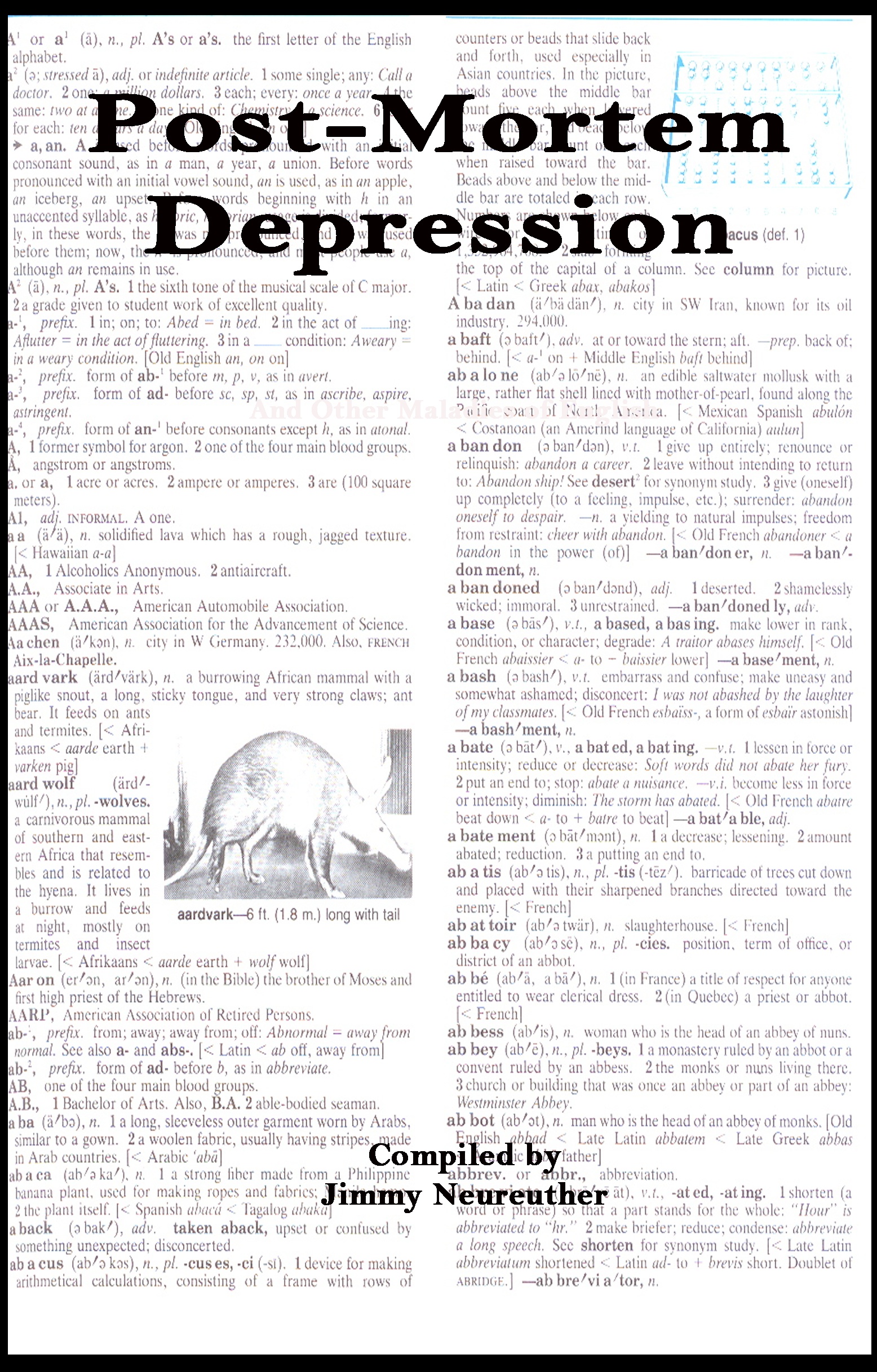 "My wife's brother was born with a congenial heart murmur."
"Humans differ from other animals because we have disposable thumbs."
"That guy is always talking out of the side of his neck."
Have you ever heard someone say something just wrong enough that you sort of understand them, yet you have to think about what you heard? Most people know what they mean to say but sometimes what comes out isn't exactly correct. Other times, things sound so wrong, you can't help but wonder what they were trying to say. Most of the words make sense but sometimes people mangle one or two of them and end up conveying something completely different.
Here then, for your amusement, is a collection of linguistic wrongdoings. Some are self-explanatory. Some deserve comment, which I've happily supplied. Couple these with some interesting pictures and you've got,
"Post Mortem Depression"

<<<>>>
The Boundless Open Sea:
Essays at the Intersection of
Zen and Critical Theory
by Dr. Bradley Kaye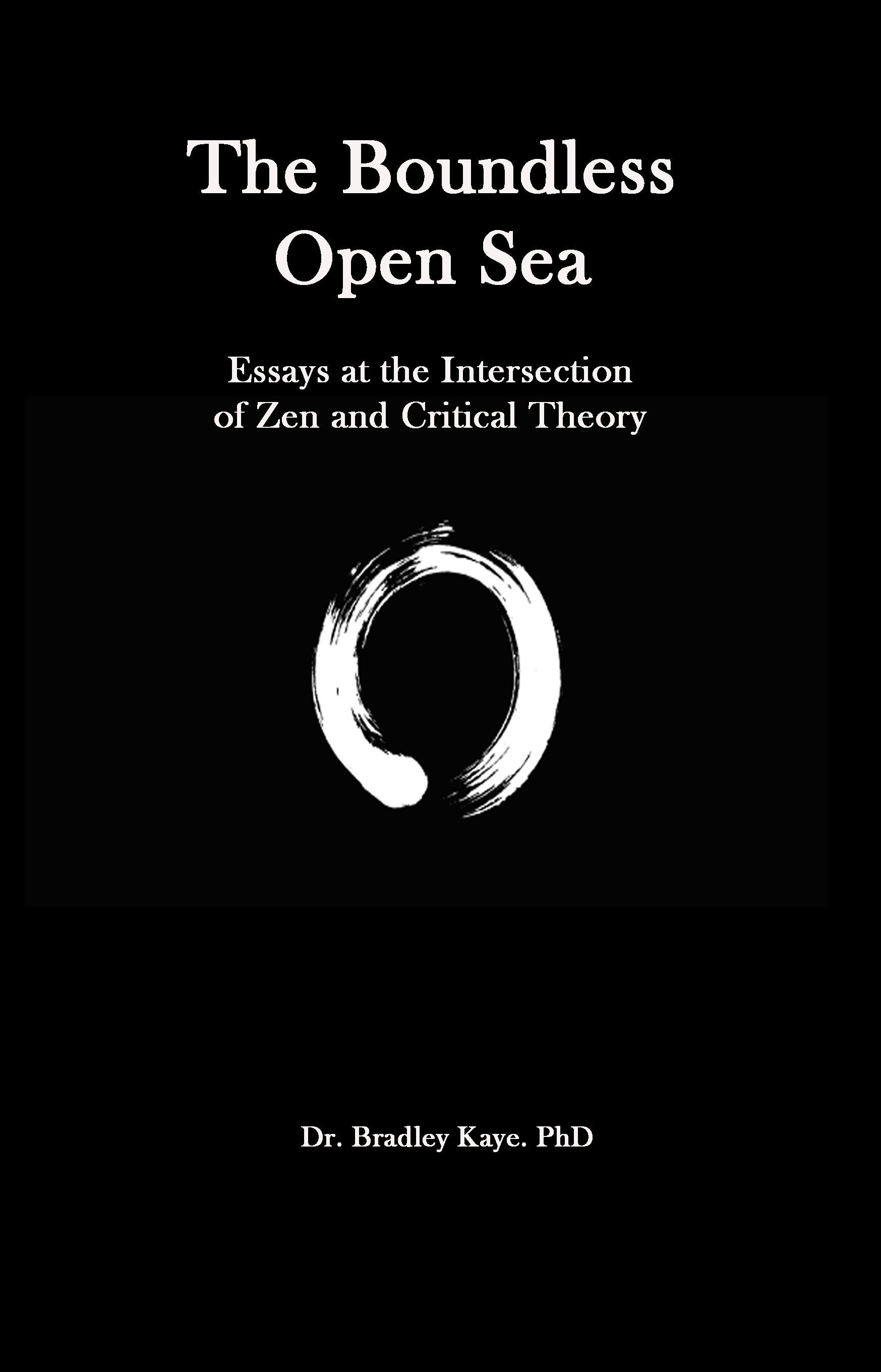 For the last forty years critical theories in Europe have been positing critiques of Western society without
fully embracing Buddhist traditions. In Dr. Kaye's opinion that is a terrible mistake, and he attempts a fusion
between eastern and western social critique by focusing on concepts such as nothingness (Sunyata), instant
enlightenment (Satori and Nirvana), bio-power, space-time, and nihilism. The entire purpose of the book
is to see if Buddhism and Critical Theory can create pathways out of actual oppressions due to
'clinging of mind' which Buddhism says is the cause of suffering (Dukkha).

<<<>>>

<<<<<<<<<<<<<<<<>>>>>>>>>>>>>>