What's New, Harry? Featured in The Buffalo News
Click on the Link Below
New Fiction, Nonfiction and Poetry
COME THE THIEF IN THE NIGHT
by Al Sorci
Science. Religion. Antiquity. Tomorrow.
Worlds separated by millennia and mystery are on a collision course. Hurtling through time and space, their paths inevitably crossed, they will come crashing together, like storm fronts of fire and ice, to create an immaculate tempest of brilliant lightning and ground shaking thunder. Sweeping in scope, radiating and rumbling from an ultramodern genetics laboratory in the Swiss countryside to an ancient monastery in the Taurus Mountains in Turkey, from an archaeological dig site in the Syrian desert to the gleaming towers of industry and shadowy streets of New York City, Come the Thief in the Night journeys to the point of impact. Where death, rebirth, and discovered answers that beg still more profound questions, prove all too prophetic.
Ecco homo! Behold the man!

<<<>>>

When the Lights Go Out
by Michael Farrell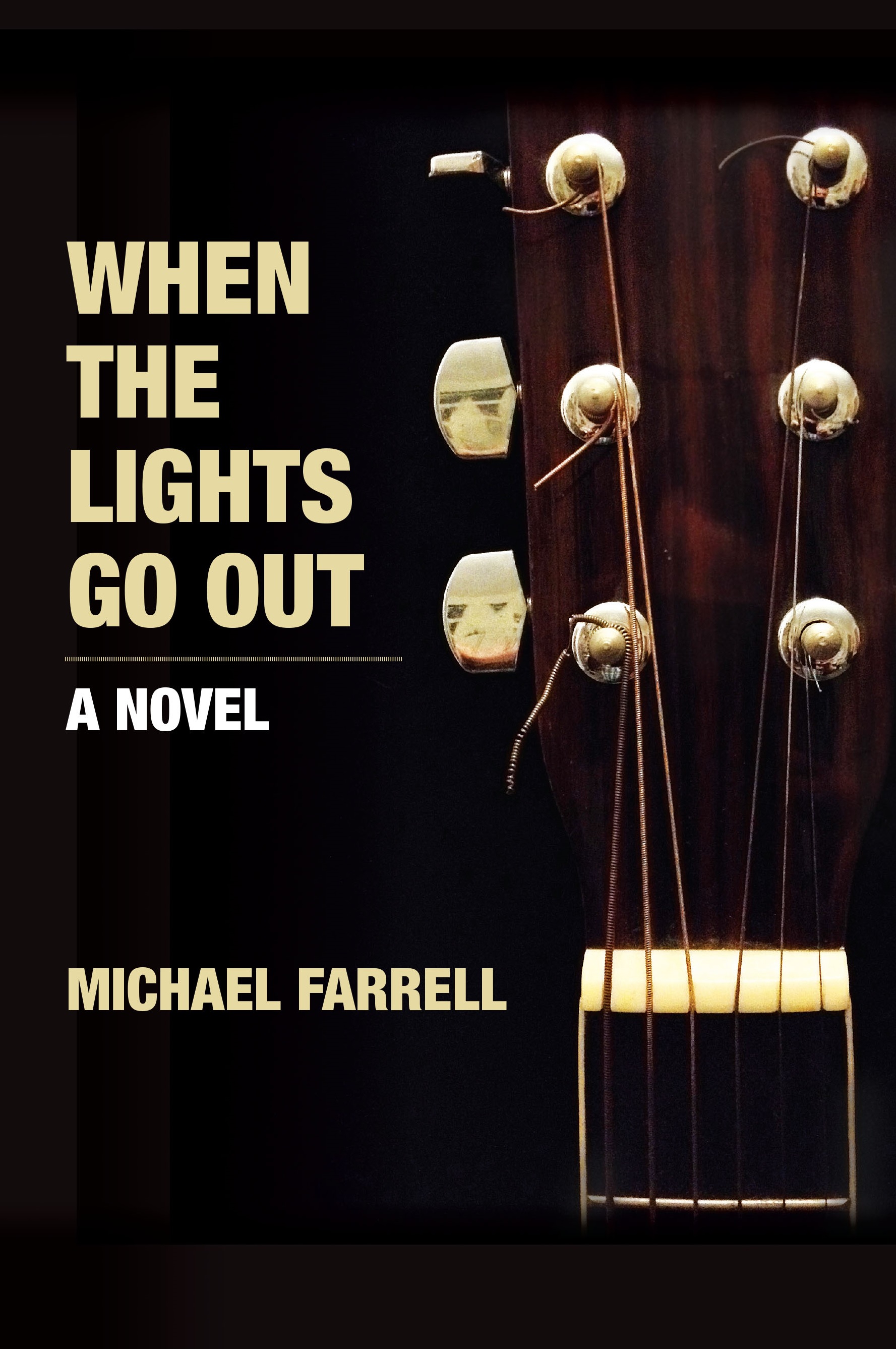 Johnny Nolan was one of Buffalo's favorite downtown draws. He spent his evenings exhaling rock's greatest lyrics, grinding out covers on guitar while basking in the adulation of devoted fans and revelers. To Nolan, those nights under the lights meant everything- until he needed to walk away. But what happens to a musician when his life strays from the stage? Does he settle into his marriage to a barroom waitress? Does he try to sooth past friction with the city's most prominent bluesman? Or does he lean on the scene's only garage band-leading Catholic priest to find his voice with or without the microphone? Throughout his journey from rock clubs to familial crisis and rediscovery of music's revelatory meaning, Nolan will find out how life unfolds- when the lights go out.

<<<>>>

SLATS: The Legend and Life of Jimmy Slattery
by Rich Blake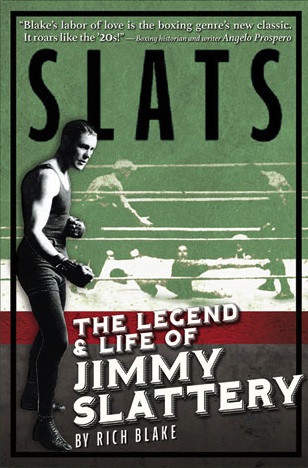 He was the personification of the Golden Era of sports in the boom/bust 1920's and 30's. Boxing legend Jimmy Slattery: sleek, handsome, lightning-fast. A phantom in the ring, "Slats" soared across the national stage like a comet- then crashed into oblivion. Discarded by the ages, this is the incredible true story of the Irish boy-wonder who captivated the boxing world at its peak.

Click on the Link Below for More Information


<<<>>>
What's New, Harry?
by Paul Ranallo
Consider this a history book on sports, but you will see that the real story is about the lives that wee touched along the way by my father, Phil Ranallo, a sports columnist with the Buffalo Courier-Express. My father loved his job and the people he wrote about. Many of those people are no longer here, yet I wish they could see what has been done with his work. While that cannot be changed, the mark they left has been given new life.
- Paul Ranallo
<<<>>>

New Story of the Month
A Chance Encounter

by D.W. Hamil

<<<>>>