NEW FICTION AND NEW NON-FICTION
<<<>>>
New Story of the Month
Nightmare of the Asteroid
by Vincent L. Scarsella

<<<>>>
NEW FICTION
No Frills Buffalo Proudly Presents
The Raising of Leonard Lamply Jr.
by John M. Davidson
Leonard Lamply Jr. was born into a less than equipped family. His overbearing grandmother, a junkie mother, and a submissive grandfather are only a handful of the people who inject turmoil into his life.
Join in the mayhem of those who are endeavoring to help Leonard. Track their constant struggle with his delinquent friends, drug dealers, and girls with low self-esteem. Follow as you are led along the arc of his life, from mischievous toddler to troubled adolescent through mean spirited and felonious teen.
Who is responsible for the outcome of Leonard Lamply Jr.? I suppose it all depends on your perspective.

<<<>>>
Tom Donovan Returns
in

SHADOW BOXING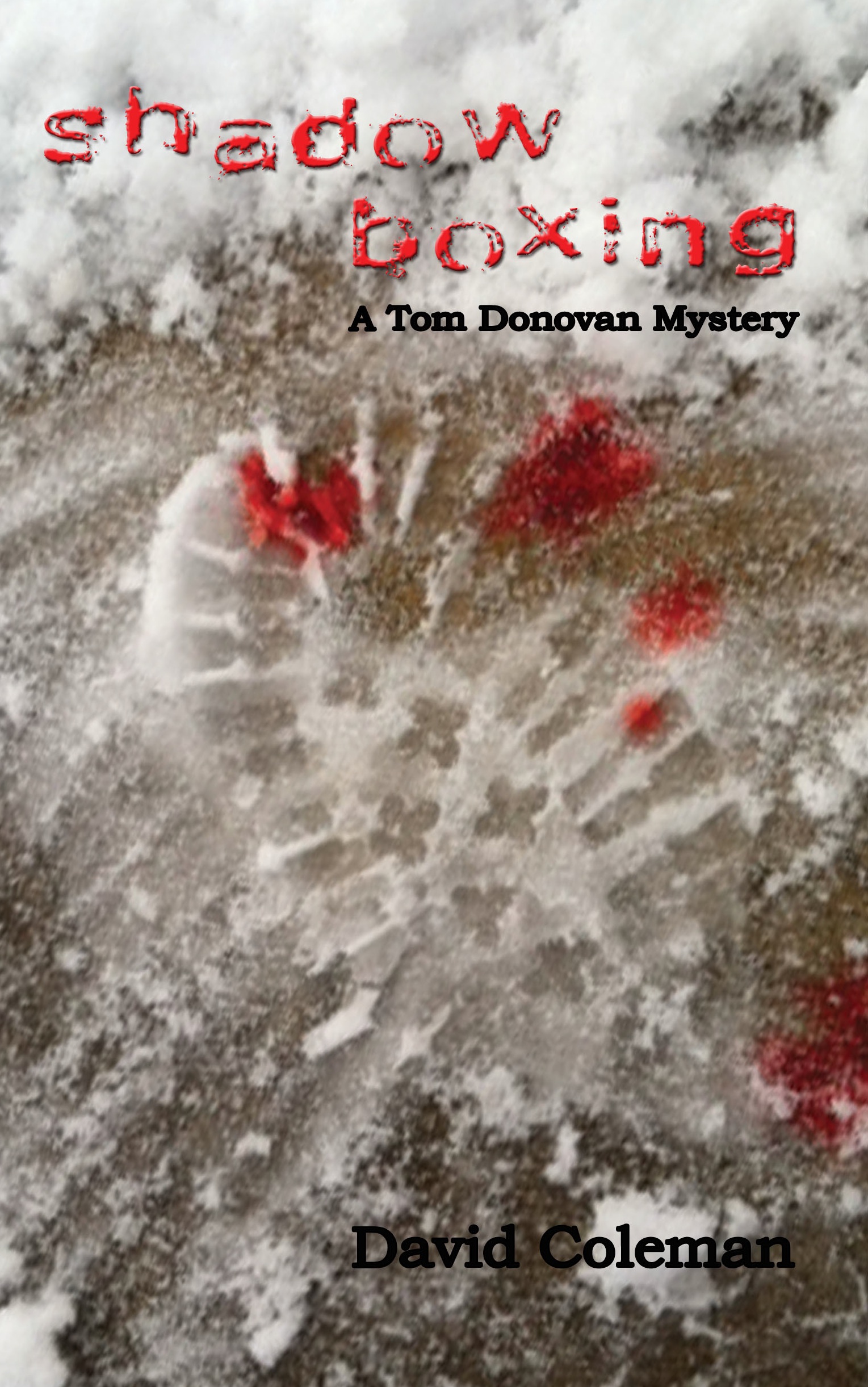 Buffalo New York
Ex cop Tom Donovan is struggling with the events of his recent past, both physically and mentally, when an event from twenty two years ago captures his attention. Hank "Lights Out" Loughran, Tom's trainer when he was an aspiring boxer, tells Tom that his father's death, declared an accident over twenty years ago, wasn't all that it appeared to be. Tom sets off on a private mission to uncover the truth. His investigation will have him come head to head with his paternal grandfather Hugh, the octogenarian bar owner, bookmaker and unofficial neighborhood boss, the FBI and members of the Irish American social club where Tom Sr. Was last seen alive. None of whom seem to want the truth to come out.
Just as he starts his inquiry a would-be drug kingpin who Tom crossed paths with reappears. He has a score to settle before he can reestablish his business and Donovan's name is on top of his list.
<<<>>>
New Poetry
My Hyacinth Mountain
by Antonino Monti

Let me lead you down the path,
so that I may have a laugh.
Because life isn't so bold,
when your heart is cold.
Wisdom crowds the dark mind,
so you never know what you'll find...
I'm beside the fountain,
do you understand my Hyacinth Mountain?

<<<>>>
Slanted Windows
by Marjorie Norris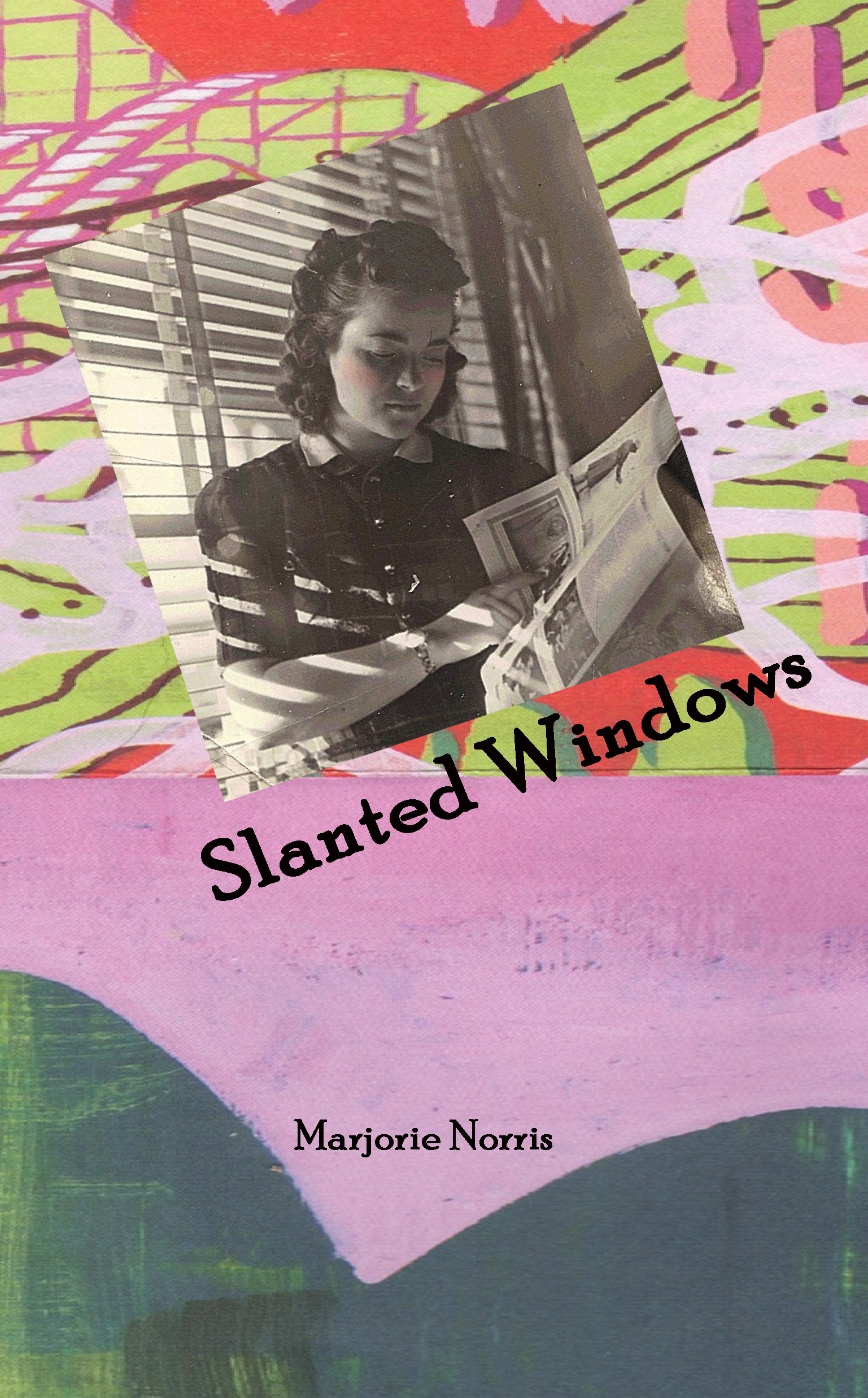 Slanted Windows is the story of a young farm woman, Laura, caught up in her life as a city office worker several years after the end of World War II. It is also the story of her finding herself through friendship with a more worldly, outgoing friend, Patricia. In this poetic narrative, a quiet young woman learns to put muscle into a workforce that is much like herself: innocent, unconscious, disenfranchised. She begins to learn the beauty of nature and culture, social justice and the arts, and to comprehend how these can create an inclusive textile in which to live a life.

<<<>>>
New Story of the Month
Reasons
by S. Wilson

<<<>>>
New From

Amelia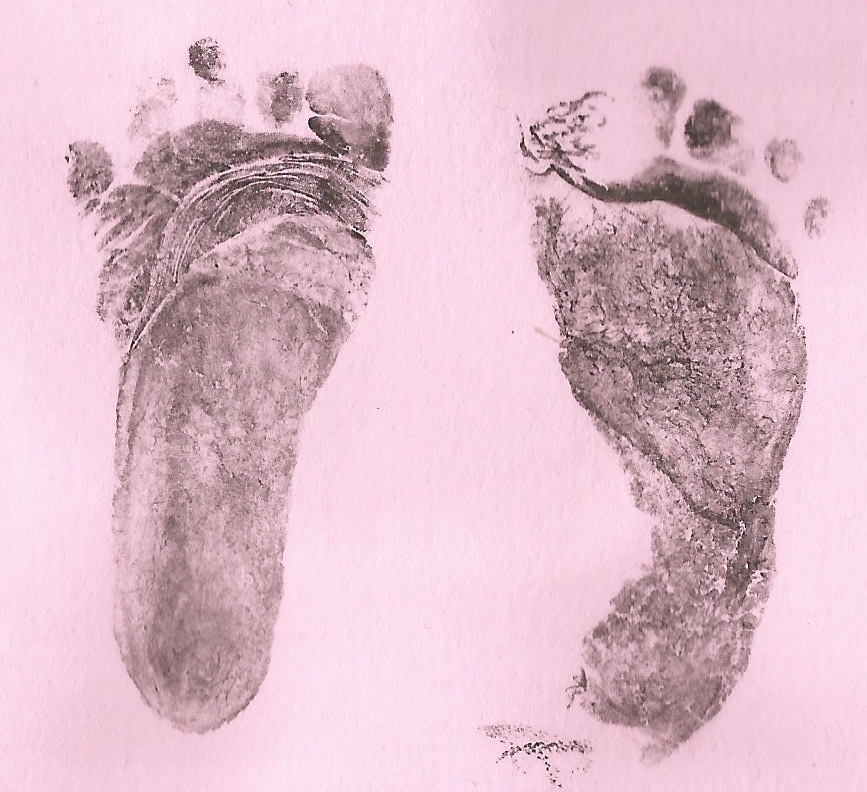 Press
Sharks Don't Eat Peanut Butter

by Mark Privateer
illustrated by Jennifer Dunlap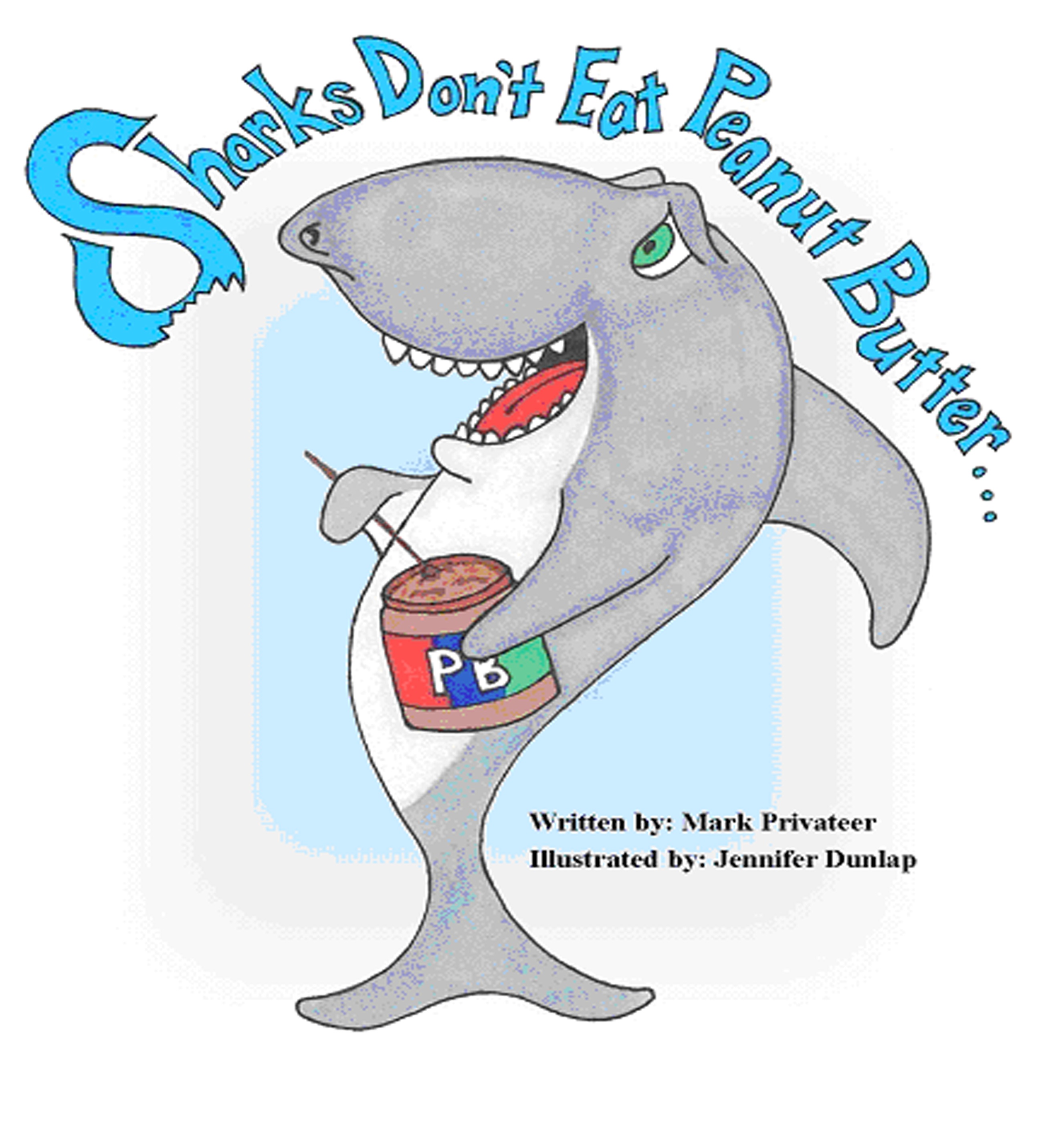 Sharks Don't Eat Peanut Butter takes you an your child on an educational adventure from A-Z.
Explore fascinating and unique facts about animals that make their homes in or near water


<<<>>>
New Nonfiction

Post-Mortem Depression
and other maladies of English

"My wife's brother was born with a congenial heart murmur."
"Humans differ from other animals because we have disposable thumbs."
"That guy is always talking out of the side of his neck."
Have you ever heard someone say something just wrong enough that you sort of understand them, yet you have to think about what you heard? Most people know what they mean to say but sometimes what comes out isn't exactly correct. Other times, things sound so wrong, you can't help but wonder what they were trying to say. Most of the words make sense but sometimes people mangle one or two of them and end up conveying something completely different.
Here then, for your amusement, is a collection of linguistic wrongdoings. Some are self-explanatory. Some deserve comment, which I've happily supplied. Couple these with some interesting pictures and you've got,
"Post Mortem Depression"

<<<>>>
The Boundless Open Sea:
Essays at the Intersection of
Zen and Critical Theory
by Dr. Bradley Kaye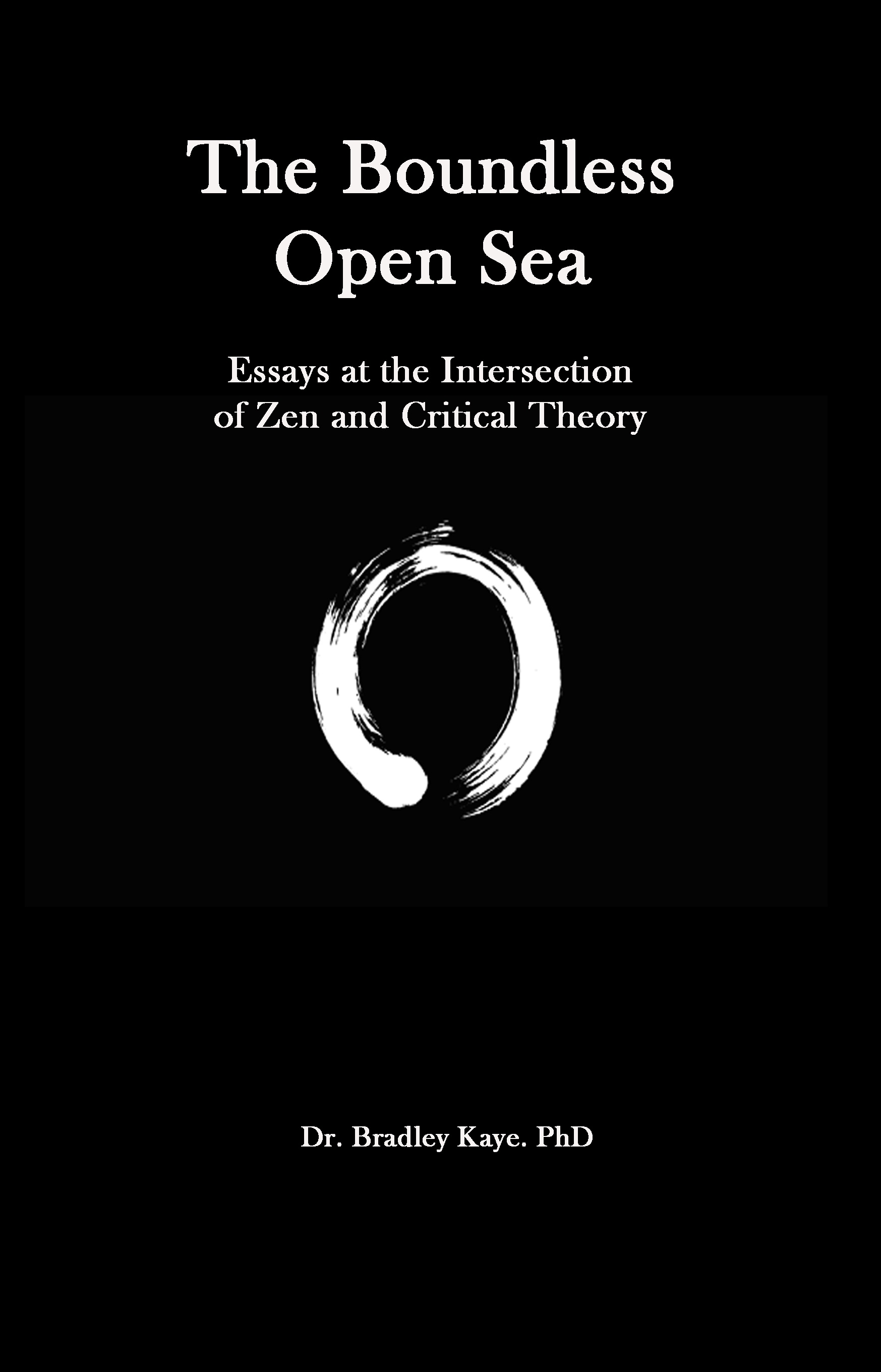 For the last forty years critical theories in Europe have been positing critiques of Western society without
fully embracing Buddhist traditions. In Dr. Kaye's opinion that is a terrible mistake, and he attempts a fusion
between eastern and western social critique by focusing on concepts such as nothingness (Sunyata), instant
enlightenment (Satori and Nirvana), bio-power, space-time, and nihilism. The entire purpose of the book
is to see if Buddhism and Critical Theory can create pathways out of actual oppressions due to
'clinging of mind' which Buddhism says is the cause of suffering (Dukkha).

<<<>>>

<<<<<<<<<<<<<<<<>>>>>>>>>>>>>>