New Fiction, Nonfiction and Poetry
SLATS: The Legend and Life of Jimmy Slattery
by Rich Blake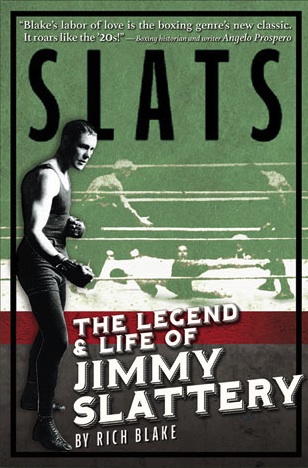 He was the personification of the Golden Era of sports in the boom/bust 1920's and 30's. Boxing legend Jimmy Slattery: sleek, handsome, lightning-fast. A phantom in the ring, "Slats" soared across the national stage like a comet- then crashed into oblivion. Discarded by the ages, this is the incredible true story of the Irish boy-wonder who captivated the boxing world at its peak.

Click on the Link Below for More Information

<<<>>>

Head, Heart and Hands:
Continuing the Handcrafted Tradition of the Roycrofters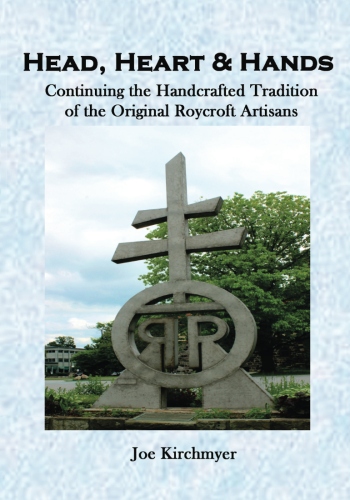 In 1976. A group of east Aurora, New York residents with a common interest in their community's historic Roycroft Campus- and the philosophy of Roycroft's founder Elbert Hubbard- set in motion a plan to preserve those ideals which had made the campus a center of the Arts and Crafts Movement.

Today, dozens of Roycroft Artisans and Master Artisans carry on the artistic tradition by creating incredible works of art in specialties such as glass, leather, metal, jewelry, painting, book arts, printing, paper, fiber, weaving, pottery and wood. In this book, we examine the lives of nearly fifty Roycroft Master Artisans who open up about their training, inspirations, travel, goals, proudest moments, relationships to the Roycroft community and much more.

<<<>>>
Tom Donovan Returns in
Souvenir
by David Coleman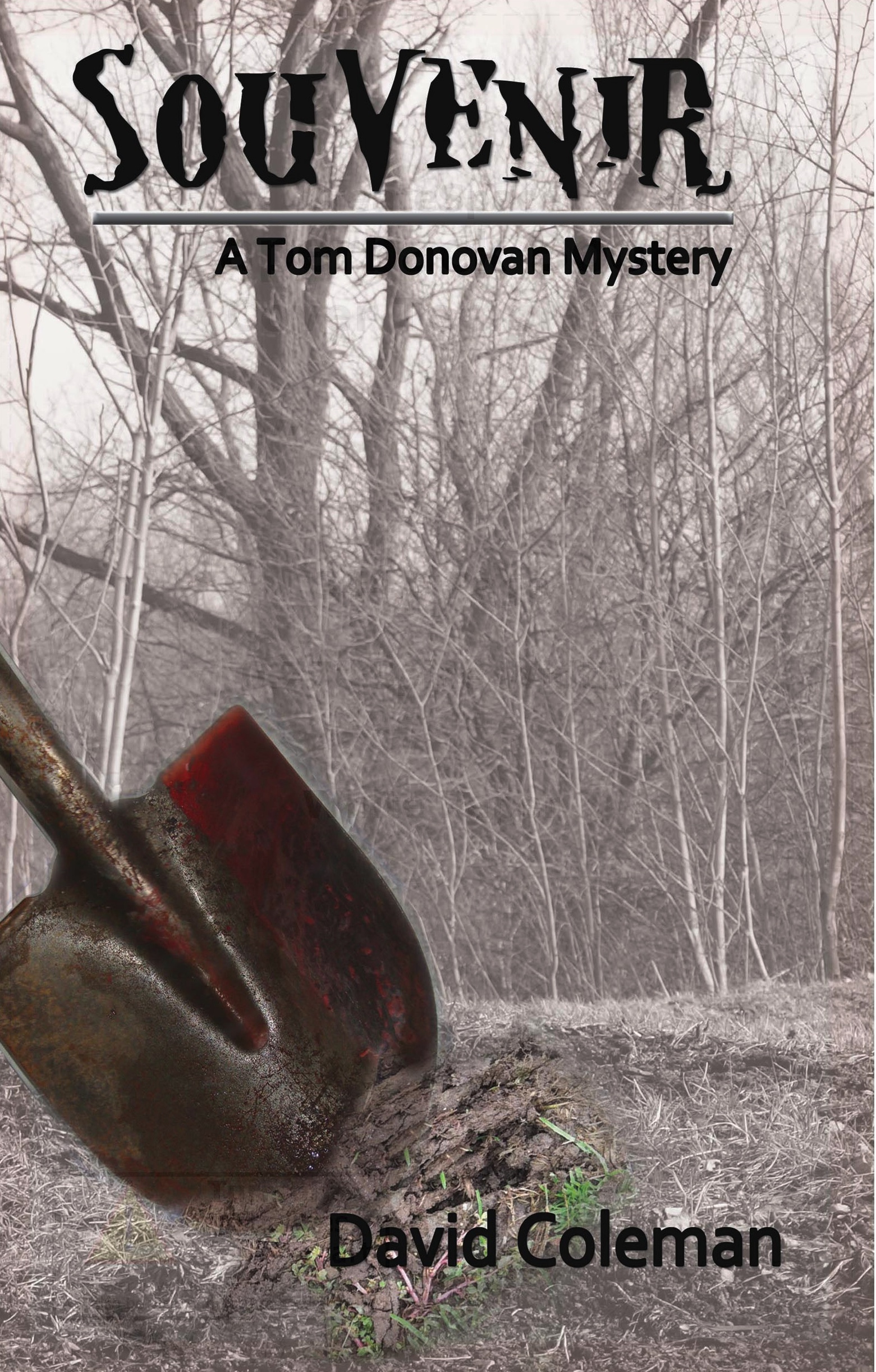 Carolyn Krupp already has her hands full as a single mother raising a special needs child. When her brother Mark is assaulted and left for dead at the edge of a park she asks her neighbor, ex cop turned PI Tom Donovan, to look into the matter as the police seem to already have made up their minds that Mark was in the wrong place at the wrong time and Karma caught up with him. After looking into it informally, Donovan and ex partner Sherry Palkowski stumble onto a possible connection to other assaults. Is someone going around Western New York meeting out punishment to a group of men accused of domestic violence?

Meanwhile in South Buffalo, Donovan's grandfather Hugh has passed away. The 'retired' bookmaker and union fixer has left his business to his long time Lieutenant Whitey Brennan. No sooner has Brennan taken over that as person from his past comes forward with a story that he doesn't want to get out. He enlists Donovan's aid in a game of cat and mouse that reminds him that not everything in the past can stay buried.

<<<>>>
New Story of the Month
Nightmare of the Asteroid
by Vincent L. Scarsella
New Poetry
Mixing Up The Medicine
by Antonino Monti


There is a time and place for deep thinking, questioning the realms of our existence, and attempting to find everlasting and eternal bliss. Sometimes the path leads to revolution, uproar, the rising of millions. Other times it finds love and ventures through the temples of Aphrodite. Ever frequently, when hope seems distant and far-fetched, it takes you deep down below, where the shadow lives. Wreathed in flame it engulfs your every movement. If I have any goal with this book and the writing in it, it is to spark a thought in the readers mind. No special or certain thought in particular, but something that moves you towards a deeper understanding. A thought that drives you to question what exists, what you are told in your daily life. I hope that something you read in this book causes you to stop and think. If it does not do that then I did not achieve what I set out to do when I began to compose this collection of poems. Thank you to all who do read this book, I appreciate the support, and I hope that you think a little while reading it and maybe even get a laugh or two.

<<<>>>
Malcontent
by Jeffrey Charles Naish

MALCONTENT is the uncompromising and unparalleled epitaph of a lost soul wandering through the dark depths of a societal wasteland, the last words screaming from a man dragging through the agonies of a mundane existence. From the trials and terrors of the flesh, to vacant hearts in exile, to the inner turmoil onset by the false hope of prosperity, none shall escape the flames of guilt and regret... as the frayed ends of out timeline burn with dissatisfaction.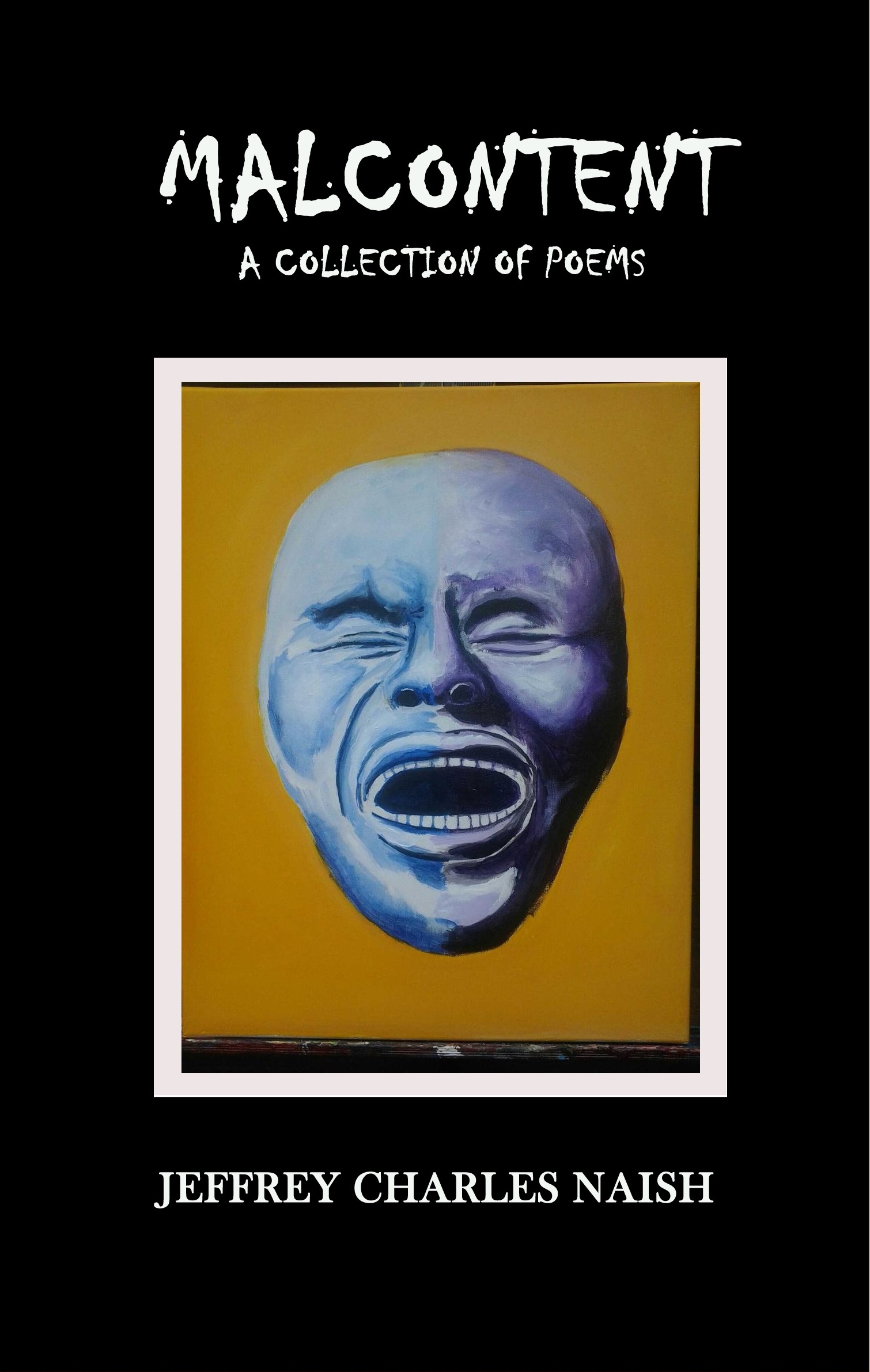 <<<>>>
New From

Amelia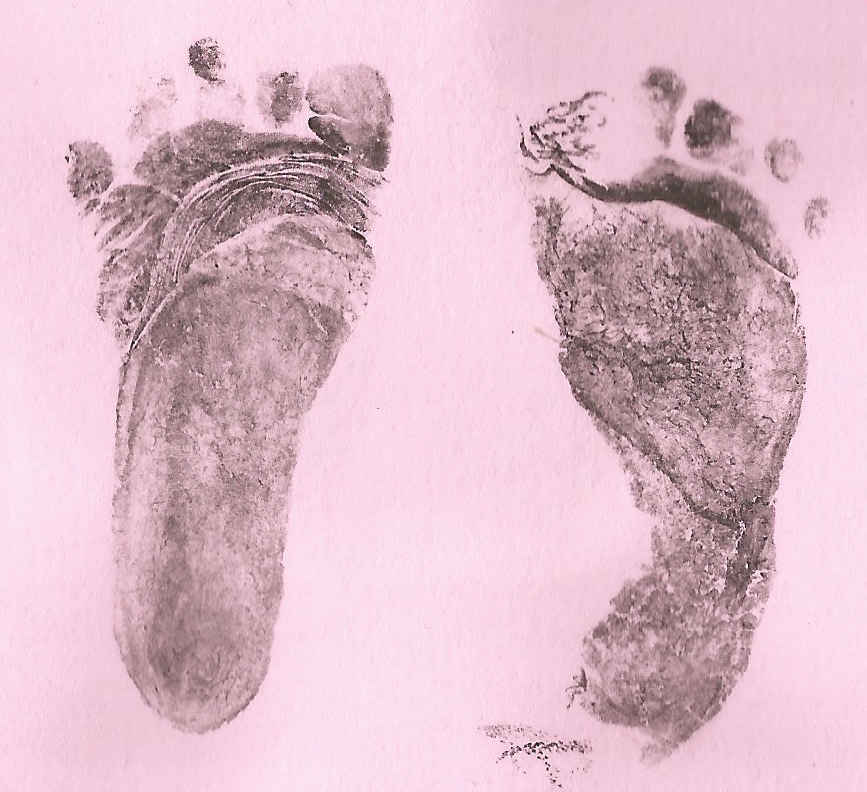 Press
Benty
by Dolores Esposito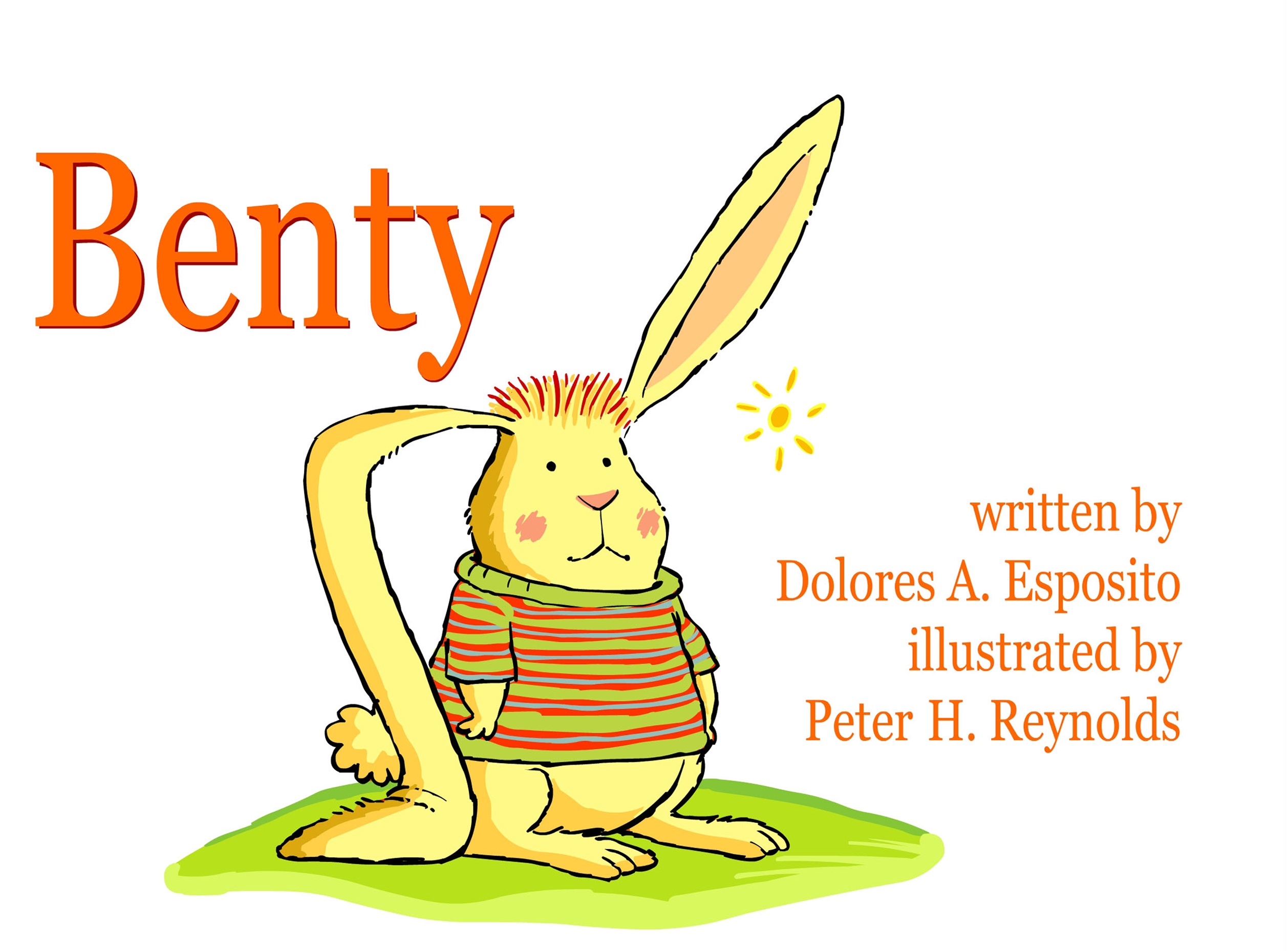 This is a delightful tale of a bunny whose unusual ear makes a world of difference.
<<<>>>
<<<<<<<<<<<<<<<<>>>>>>>>>>>>>>